Six killed, seven critically injured in Njoro road accident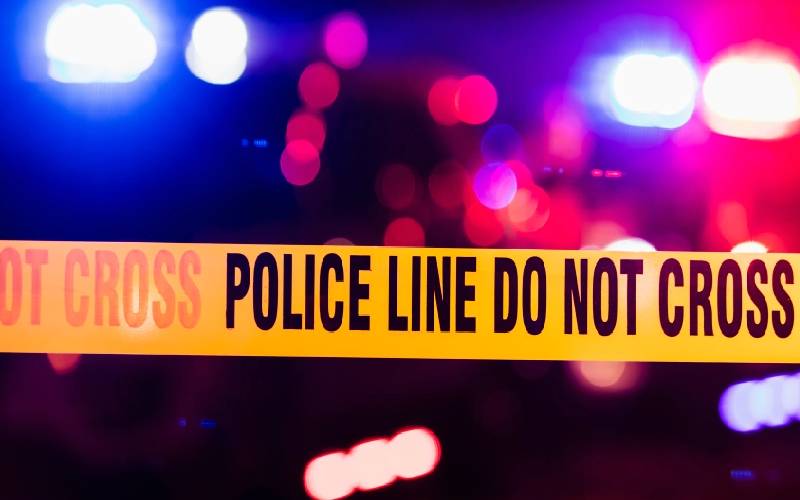 Six people were killed and seven others seriously injured when the vehicle they were travelling lost control and landed in a ditch at Muthera Farm in Njoro, Nakuru County.
The seven are fighting for their lives at the Nakuru Level Five Hospital after sustaining critical injuries during the Friday night accident.
Speaking to Standard Digital, Nakuru County Police Commander Tito Kilonzi said the accident occurred at a junction within the expansive farm.
"The victims were on board a lorry whose driver lost control and landed in a ditch. The vehicle toppled killing six on the spot. Seven are in critical condition and a few others sustained minor injuries," said Kilonzi.
He added that bodies of the deceased persons were removed to Egerton University mortuary.
According to Patrick Njoroge, a witness, the lorry was moving at a relatively low speed but the driver lost control after overtaking another vehicle at a sharp bend.
"The driver attempted to overtake another vehicle but lost control of the lorry, veering off the road and bumping into an embankment before landing on its side," said Njoroge.
Internal bleeding
The victims were farmworkers who had been given a ride atop lorry ferrying potatoes they had harvested during the day.
"The victims were on top of the loaded lorry heading home after a long day on the farm. The lorry and cargo piled upon them. When we moved the truck six had been crushed to death," said Njoroge.
He said among the seven critically injured some had fractures on multiple parts of the body while others had evidently internal bleeding as blood oozed from their mouth and nose.