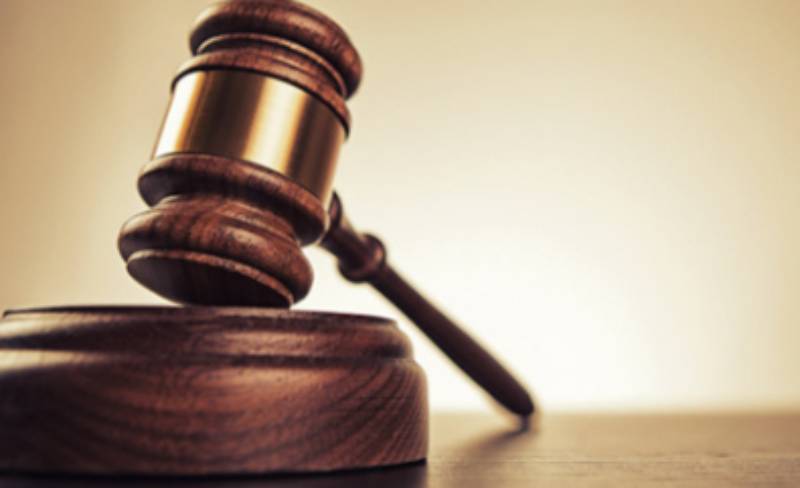 The County Government of Nakuru has 21 days to defend itself in a suit by two brothers over three prime parcels of land that it intends to construct a market.
The siblings, Tsandrakant Virchand and Kamlesh Shah, said the land measuring 3.70 acres, 0.51 acres and 0.66 acres was registered in their names and have never been public property. They were registered as owners in August 16, 1988.
On Wednesday, Justice Dalmas Ohungo directed the county to file its defence within 21 days. In default, the court will hear the brother's suit undefended.
This comes two months after the court temporarily stopped the county from constructing a market on the parcels.
Read More
The court noted that the brothers exhibited copies of certificates of titles showing they are registered proprietors of the lands and have possession rights.
"I note that the applicants (Virchand and Shah) have produced a copy of a letter dated October 8, 2018, from National Lands Commission stating that the lands are not in the category of public utilities," ruled Ohungo.
In the suit filed on July 27, 2019, the two accuse the county of invading their properties. They mentioned the county, MCA Menengai East and 10 other people as respondents.
Virchand deposes that they possessed the lands peacefully until July 9, 2019, when county officers and agents evinced a desire to take over the properties.
He says the county convened a meeting on July 9, 2019 where it was decided that the suit properties would be converted to a New Menengai Market.
In response, the county through Justin Mayaka, acting director of planning denied claims that the brothers illegally own the land.
"The county did not invade the lands because it has a right to access any public land and utilise it," said Mayaka.
The case will be mentioned on March 2, 2021 for compliance and pre-trial.