Kihika's widow sues daughters over land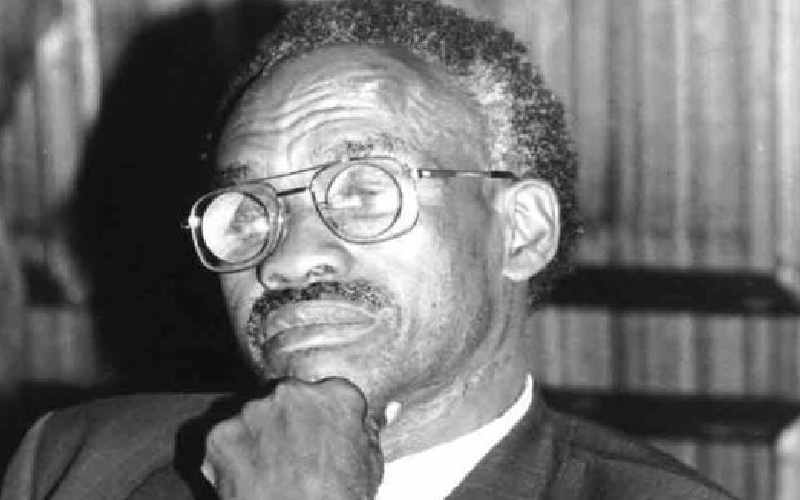 One of the widows of former Nakuru North MP Dickson Kihika Kimani (pictured) has filed an application seeking to block her two daughters from interfering with 50 acres in Njoro, Nakuru County.
Margaret Wambui wants Nakuru High Court Judge Rachel Ngetich to issue orders restricting Hellen Wangari and Erishifa Wanjiru from intruding on the land.
According to Ms Wambui, the siblings illegally leased out the land that she owns to a third party, Charles Mohoho, without her knowledge.
The 50 acres is part of a 1,000-acre land in Njoro left behind by the politician who died intestate on November 19, 2004, aged 78.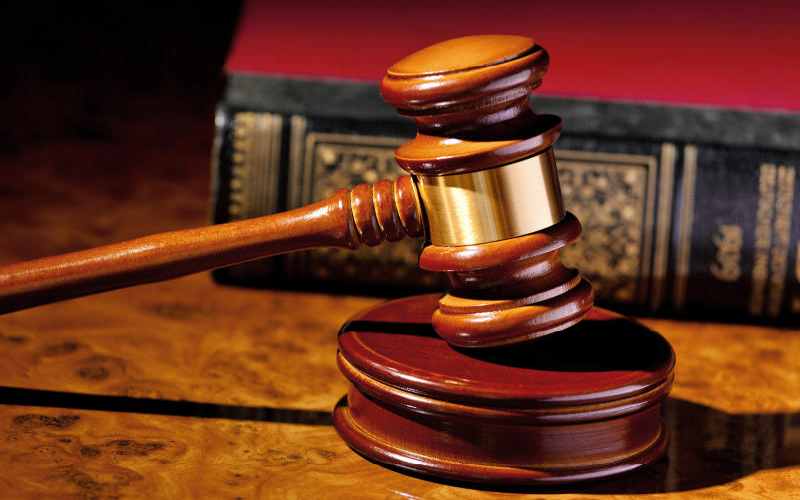 Court injunction
"The applicant (Wambui) urges the court to grant conservatory orders of injunction, restricting the respondents (Wangari and Wanjiru) and their servants from interfering with her possession of the suit land," reads the application.
The court documents state that Wangari and Wanjiru not only want to sell and micromanage the land on Wambui's behalf, but have also conspired with Mohoho who has started ploughing the farm.
Wambui also wants the court to rule that Wangari and Wanjiru are acting in contempt of court by leasing the land despite there being a court order stopping their actions.
On June 28, 2005, Justice Roseline Wendoh had ordered for the status quo to be maintained on Kihika's estate. "That all the beneficiaries of the estate of the late lawmaker remain in possession of the properties until the succession case is heard and determined."
This was after Kihika's children took their mothers to court in a suit challenged how the estate was being administered.
The court will give a ruling on February 11 next year.