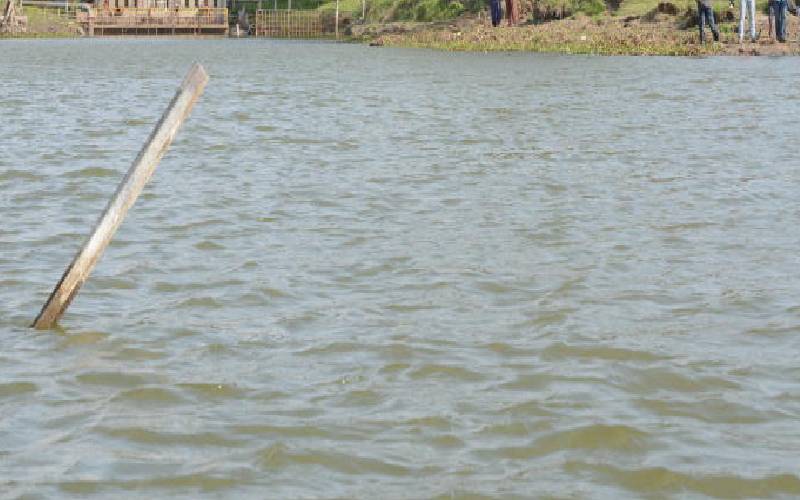 A boat carrying over 10 illegal fishermen in Lake Naivasha has capsized as it ferried the group across the troubled water body.
The group was on board the boat from North Lake to Karagita landing beach when the incident occurred.
Already efforts to rescue the group has started with fisheries and police officers joining in the rescue operation.
According to Naivasha sub-county fisheries officer Nicholas Kagundu, the Monday incident occurred in Karongo area which has been adversely affected by cases of illegal fishing.
Read More
"We have received reports of a boat that has capsized in the lake and we have sent our officers to the ground to help in the rescue operation," he said.
Kagundu said the exact number of the victims were not known, adding the boat in which the group was travelling in was not licenced.