Closure of livestock markets has starved counties of revenue
RIFT VALLEY
By Titus Too | Aug 16th 2020 | 2 min read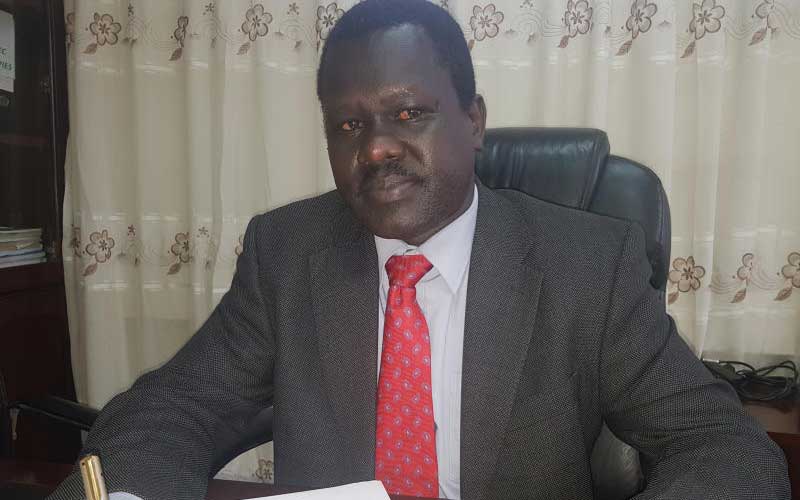 Counties in North Rift region are making losses running into millions of shillings in revenues due to inactivity of livestock markets.
The auctions, most common in the region, have been adversely affected by double tragedy following Foot and Mouth Disease (FMD) blanket quarantine and the Covid-19 containment measures.
After months of closure by Veterinary department from September last year to curb FMD spread, the auctions were again shut before full recovery in March this year after the government put in place measures to prevent spread of the infectious coronavirus.
For the last five months, Nandi County alone has been losing between Sh1.5 million and Sh2 million in revenues monthly from six markets, about Sh10 million cumulatively.
The Revenue department told Sunday Standard the revenues are from livestock auction entries and also open market fees from traders who deal with various merchandise and food kiosks.
Information from the department of Trade in Uasin Gishu indicated that by September last year, an average of Sh80,000 was earned from each of the nine active livestock markets. This is an average loss of Sh3.6 million over the last five months.
Agriculture departments in Uasin Gishu and Nandi counties ordered closure of all livestock markets to curb risks of Covid-19 infections through crowding.
The move has not only affected revenue generation, but farmers and traders have also been affected since both parties have to directly look for potential buyers or sellers of livestock.
"We are losing colossal amounts in revenues due to the closure of markets. But we are currently working on a plan to reopen the markets under guidelines that will ensure social distancing and prevention of risks of the disease spread," said Samuel Yego.
Yego said Matunda, Maili Nne, Mulango, Ngeria and Tulwet are among some of the busy livestock markets closed in Uasin Gishu.
Trade Executive Emily Kogos said meetings are going on in view of reopening under new regulations to prevent disease spread.
Kiplimo Lagat, the Nandi executive for Agriculture, said farmers are facing difficulties in seeking market whenever they want to sell their livestock. Augustine Cheruiyot, the proprietor of Chepterit livestock market, said continued closure had dimmed the economy of the region, saying over Sh12 million was in circulation in a single day when the weekly market was fully operational.