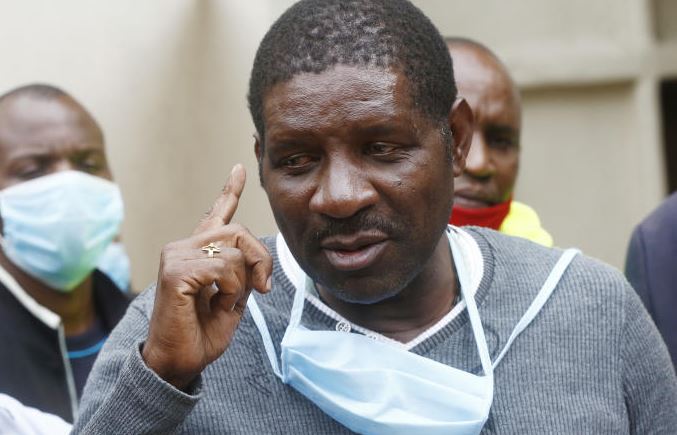 Nakuru Town East legislator David Gikaria (pictured) has asked Governor Lee Kinyanjui to allow matatus back into the Central Business District.
He said it was wrong to continue keeping matatus out of the CBD at a time the economy is gradually being reopened.
Gikaria urged Kinyanjui to follow in the footsteps of the national government that has since reopened certain sectors that were previously shut to curb the spread of Covid-19.
"The president has given the Transport ministry the green light to reopen the country's airspace. It is in the same spirit that Kinyanjui should rethink his decision and allow matatus back into their termini," he said.
Read More
The matatu operators were evicted from the town centre in March to decongest the town in the face of coronavirus spread. The MP said the move has negatively affected matatu operators.