High Court lifts ban on donkey slaughter after petition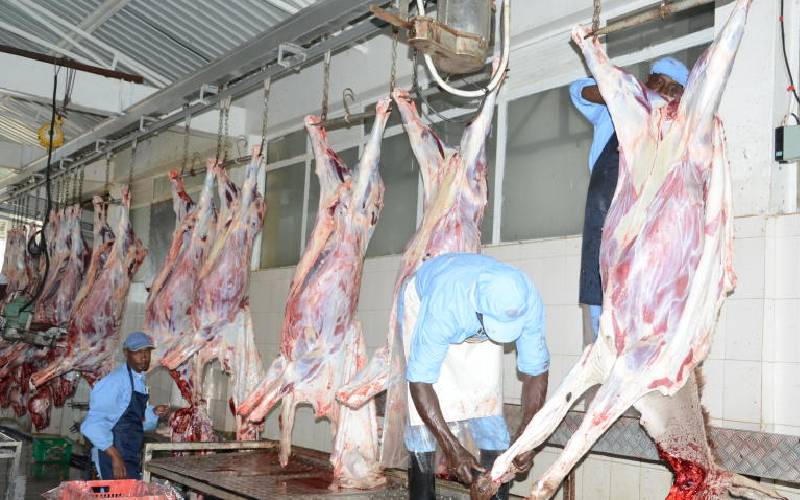 The owners of the four donkey slaughterhouses in Kenya are back in business after the High Court in Naivasha quashed an order by the State banning their operations.
Judge Richard Mwongo said that Legal notice 63 of 2020 issued by Agriculture Cabinet Secretary Peter Munya violated the rights of the proprietors of the abattoirs.
In February, Munya directed the management of the four slaughterhouses to stop operations following concerns that the number of donkeys was on the decline.
The four affected slaughterhouses were Star Brilliant (Naivasha), Goldox Kenya (Mogotio), Silzha (Turkana) and Fuhai in Machakos.
The management of the Naivasha-based facility moved to the High Court seeking a judicial review on the notice.
The abattoir owner argued that he dealt with the slaughter and export of donkey meat, adding that due to the notice his export license had been cancelled.
He said Munya and Attorney General Paul Kariuki, failed to respond to his court application despite being served.
In his ruling, the judge said the AG and the Cabinet Secretary had indeed failed to file a response to the application challenging the notice.
"The legal notice violates the rights of Star Brilliant slaughterhouse under Article 47. The slaughterhouse is therefore granted stay to operate in light of the failure by the respondent to file back," said the judge.
He asked the two to file a response in 14 days.
While banning the operations of the slaughterhouses, Munya noted that donkey theft was at an all time high across the country.
"This has led to unemployment in areas where donkeys are the mainstay of residents," he said.