Three people dead as mudslides hit Kericho County- Photos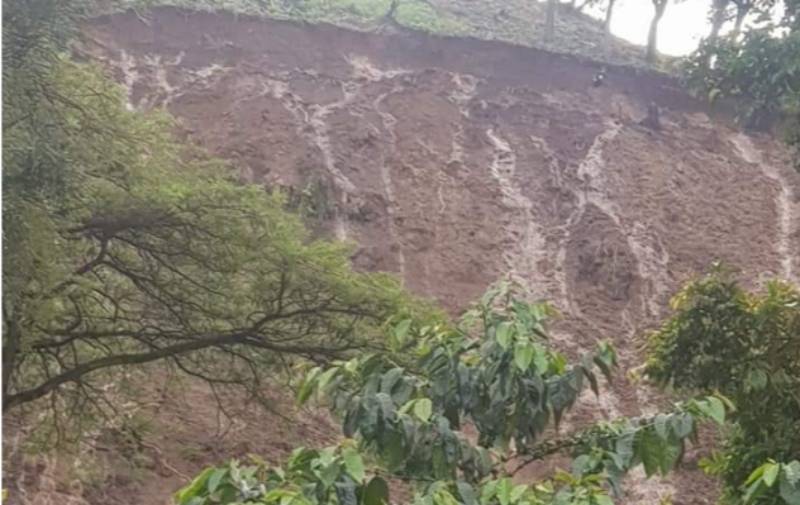 Three people, among them two minors, have died after massive landslides hit at least three wards in Kipkelion West constituency, Kericho County.
Tens of other people have been displaced after a heavy downpour pounded Kunyak, Chilchila and Kamasian ward for at least six hours last night causing the huge mudslides.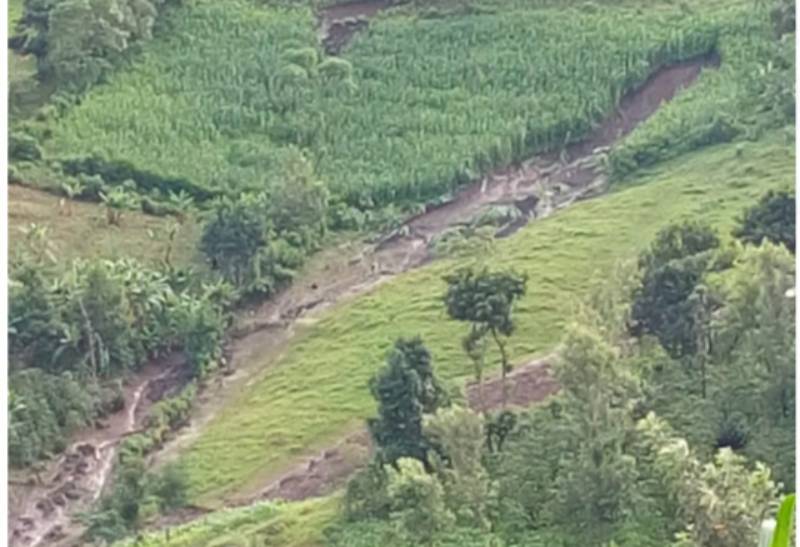 The bodies of the minors aged 12 and 15 years were removed to Kericho county hospital mortuary after a landslide swept off their home at Kamasian ward.
Red Cross officials in a WhatsApp post said they were on their way to Kapkese, Kamiwa, Rwandet, Timbilil and Kipteden village to ascertain the extent of the damage.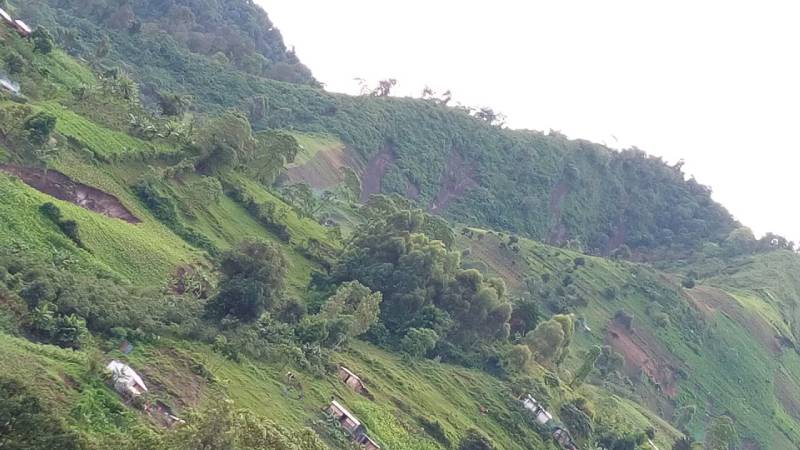 Chichila ward representative Hezron Kipngeno who is also the leader of the majority at the county assembly said a handful of people and domestic animals were yet to be accounted for.
"This is the worst landslides to affect the area in recent years," he said.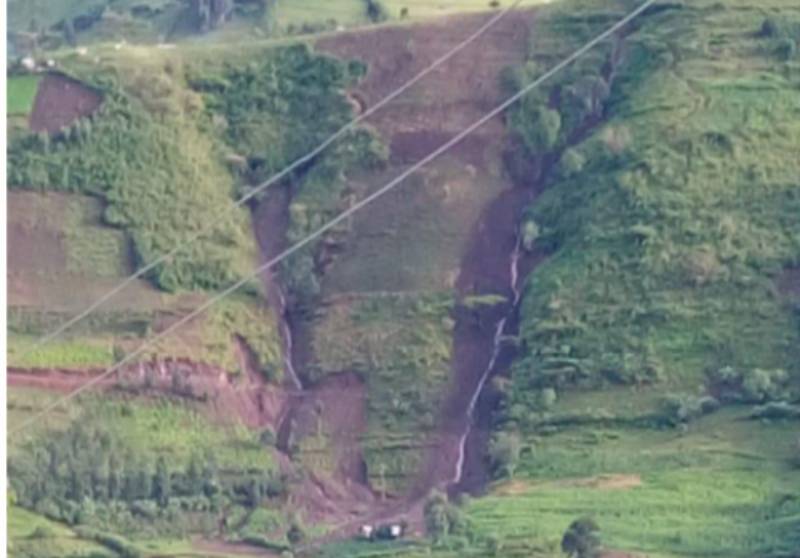 The meteorological department has listed Kericho as one of the counties set to receive unnecessary huge amounts of rainfall.