Government bans grazing on reclaimed Mau forest land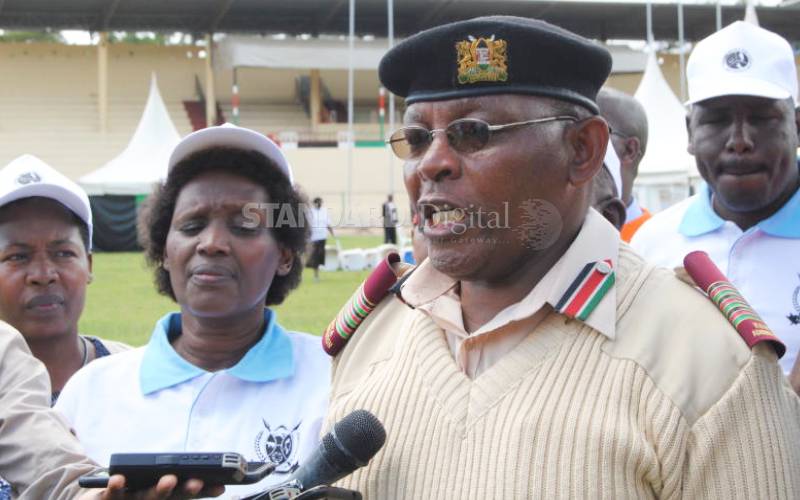 The government has banned livestock grazing in parts of the Maasai Mau forest that was recently cleared of human settlement.
County Commissioner Samuel Kimiti warned that those found grazing in the reclaimed forest land will be arrested and prosecuted for trespassing.
"After the recent evictions,we declare zero-human activities at the forest as it is now a protected area.We shall not allow any livestock to graze and destroy the young tree seedlings which the government has invested heavily to plant," he said.
On November 1, at the end of a 60-day notice for the more than 3,000 families to vacate the forest, the government kicked off afforestation programmes in the forest.
The county commissioner also reiterated that there would be no compensation for those evicted from the forest and that the government would not allow establishment of Internally Displaced Persons camps in the area.
"The government's position remains the same: No IDP camps, no compensation," said Mr Kimiti. Recently, Environment CS Keriako Tobiko launched the 10-million trees initiative in the area