We are not signing oath of secrecy, Turkana census supervisors say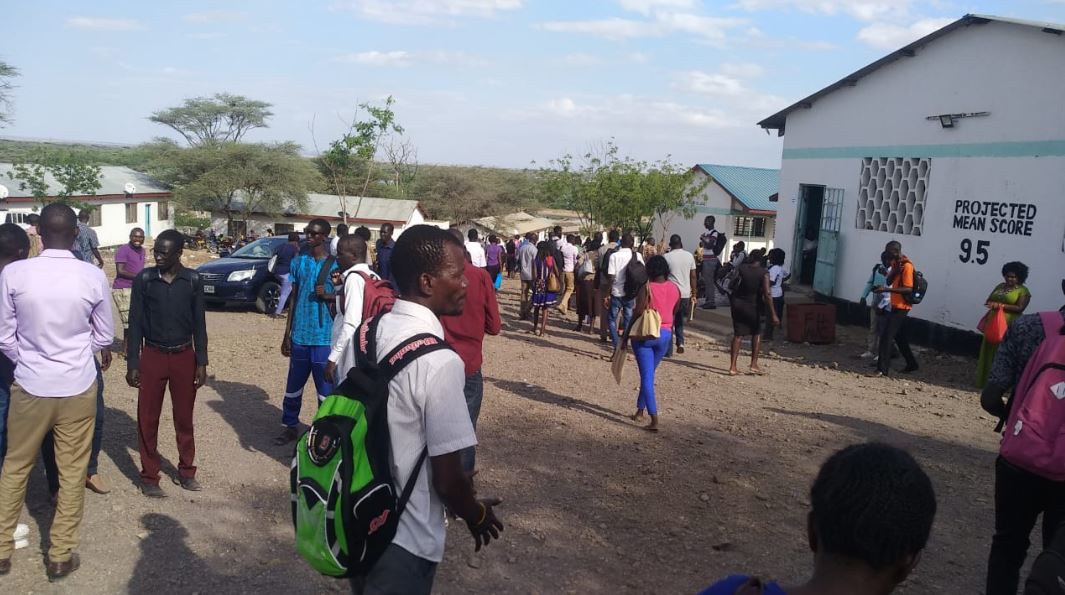 More than 600 content supervisors who attended a seven-day training at St John's Lodwar High School in Turkana, refused to sign the secrecy oath on Sunday, citing poor transport reimbursement and allowances.
"We were told that after training content supervisors will receive transport reimbursement of Sh1,000 and that was according to the circular that we were given," said. Didmas Lokomwa.
He said the content supervisors came from different sub-counties to attend the seven-day training.
"You can imagine reimbursement of sh1,000 to someone who comes from the far end of Kapedo or Kibish the boarder of Kenya and Ethiopia, that's a big joke," he said.
"We understand the Government had allocated enough funds on this exercises but greedy personnel are the one who are trying to make sure the government has failed. on such exercises, to be very honest the Government had put proper logistics for those who come from far end and Asal counties, " Lokomwa said. "Our expectation was Sh2,500 for the transport reimbursement".
Ramsey Alesia said according to the circular for the accommodation for content supervisors was meant to be full board, especially for those who hail from Asal regions.
"We have only been given sh1,500 lodging, sh500 for supper and sh200 for breakfast. We were only provided with 10am breakfast, lunch and 4pm tea yet most of us comes from far places have been forced to spend (sic) at our own expenses, " Alesia said.
David Etemau, a content supervisor said they have completed a one-week training and they are expected to train the enumerator for the expected census exercise but they refused to comply and sign oath of secret as they felt their rights have been violated.
John Mburu, the Turkana County KNBS Coordinator said the training was conducted well until content supervisors refused to sign oath of secret citing for the poor pay of transport reimbursement and allowances which were well noted on the circular.
"We are having a serious consultative on the matter and once done we shall be able to communicate our stand. The issue of transport reimbursement and allowance was planned to be flat rate across the country, " he said.