County official arrested transporting Sh1 million in car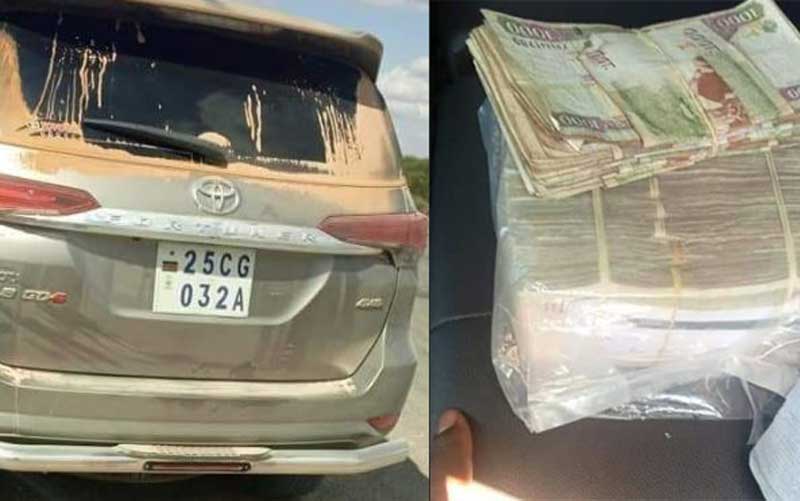 Police in Samburu have arrested a driver suspected to be involved in money laundering.
Samburu Police Commander Karanja Muiruri said police officers intercepted the man at a road block in Learata area along the Isiolo-Moyale highway.
The man is an employee of the county attached to the Social services department.
He was found in the vehicle with Sh1,099,000 in a bag.
The vehicle was also impounded and sources say it is being investigated whether it was on official county task or not.
Police say the driver could not account for the money or its intended use leading to his arrest.
"We are trying to establish the source of the money and where it was being taken to," Muiruri said.
Muiruri said that the county official had recorded a statement and he was being processed for possible prosecution in Samburu law courts today.
At the same time the commander said investigators were working to piece up information on whether other county officials were involved in the transfer of the money.
Sources say that the money was in Sh1,000 notes
President Uhuru Kenyatta on Madaraka Day announced the introduction of a new Sh1,000 notes in an effort to tame illicit financial flow.
ANC leader Musalia Mudavadi believes the move would expose public resource looters at the national and county levels who hide cash in houses.
New notes debate rages on
Banker says it will be very difficult for money launderers to escape the eyes of law enforcement agencies