Two warring Maasai elder's groups reconcile after eight years of feuds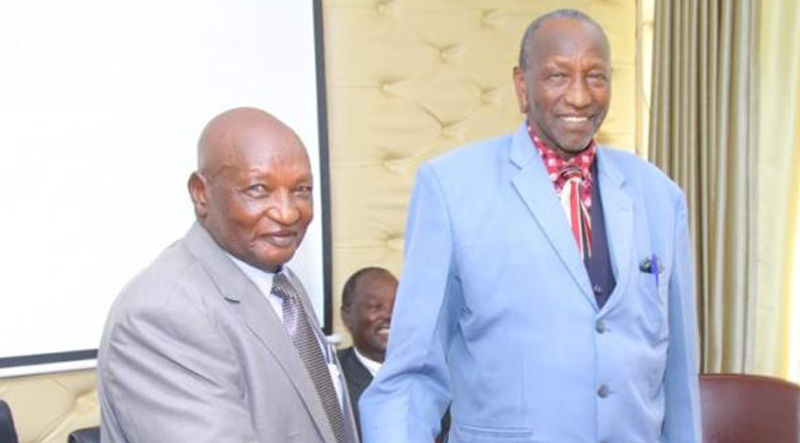 Two groups of Narok Maasai elders who fell out eight years ago have now pledged to work together.
The Orkila Oorok Maasai Council of Elders and rival Maasai Council of Elders were reconciled yesterday after a successful arbitration exercise led by Governor Samuel Tunai and religious leaders.
Mr Tunai said the frequent disputes between the elders was hurting their credibility in the society. In their submissions to the group of mediators, the elders stated that they traced their disagreements to politics, clanism, illiteracy, leadership wrangles and self-centeredness.
The mediation team resolved that an interim committee be set up to hold office for six months, adding that it would be led by Maasai Council of Elders chairman Francis ole Nooseli who would be deputised by his Orkila Oorok counterpart Kasaine ole Eshoo.
Mr Nooseli said they would work to resolve problems affecting the community such as matters revolving around land management, female genital mutilation and early marriages.