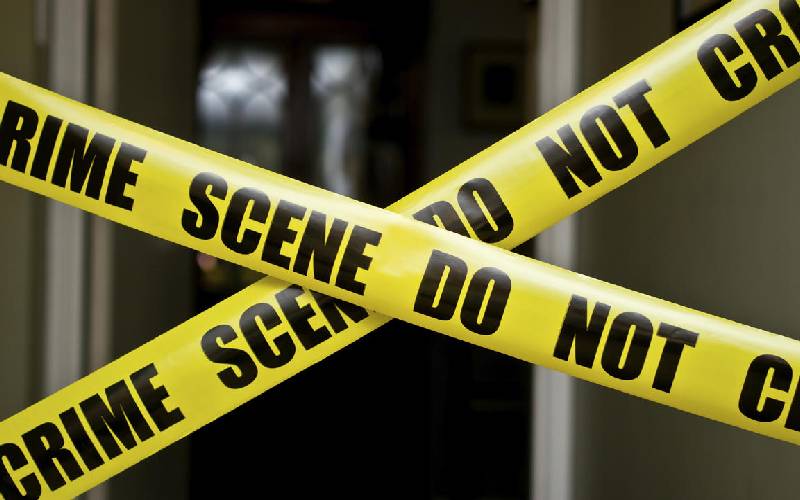 Grief has hit the Laikipia ranchers fraternity after the long serving Jennings Farm chief security officer died yesterday.
Samuel Lokircham died at the Nakuru Provincial General Hospital. He was allegedly shot by illegal grazers who invaded the ranch in Rumuruti, Laikipia West last weekend.
He was shot in the stomach and on the arm at his home.
Jennings Farm director Lucy Jennings confirmed the death.
"It is true that my security officer is dead. We lack words to express the unfortunate incident," she said.
This comes amidst fear for her life, saying she was the target after denying the illegal grazers access to her farm.
Last week, the government confiscated guns by police reservists at the Jennings Farm following the incident.
Jennings said police confiscated the guns under unclear circumstances.
She says the move left her exposed to attacks by the illegal grazers.
Jennings added that police said the guns had been taken for ballistic tests to establish whether any of them could have been used to kill Lokircham.
"But there is no way the officers could shoot one of their own. Let the police carry out expeditious investigations into the matter and do it with speed."
Laikipia county commissioner Onesmus Musyoki confirmed that indeed the guns had been taken for ballistic tests.
"This is part of our investigations to establish who shot the victim. We want to assure all ranchers that they are safe in Laikipia as we have deployed enough security personnel in all areas," he said.