30 plead guilty to forging KDF recruitment letters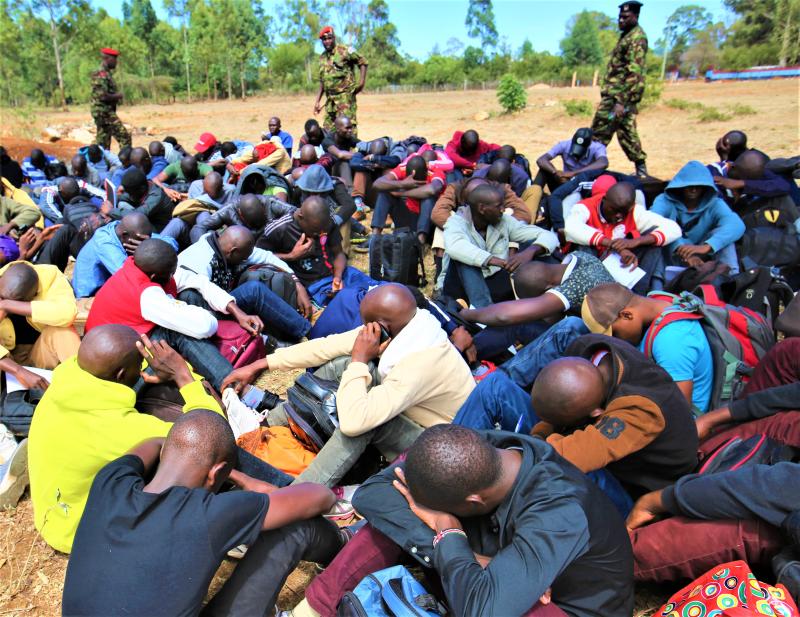 Thirty recruits who were arrested for presenting fake calling letters to Kenya Defence Force (KDF) yesterday pleaded guilty.
They are part of the 87 youths who were nabbed on January 6 at Eldoret Recruit Training School during recruitment.
Appearing before Eldoret Principal Magistrate Naomi Wairimu, the youths pleaded guilty to forgery and presenting false documents.
According to the charge sheet, "On an unknown place in the Republic of Kenya, with the intent to deceive, presented a forged KDF calling letter purporting to be a genuine one," it read.