Carry your cross, Nanok tells county officials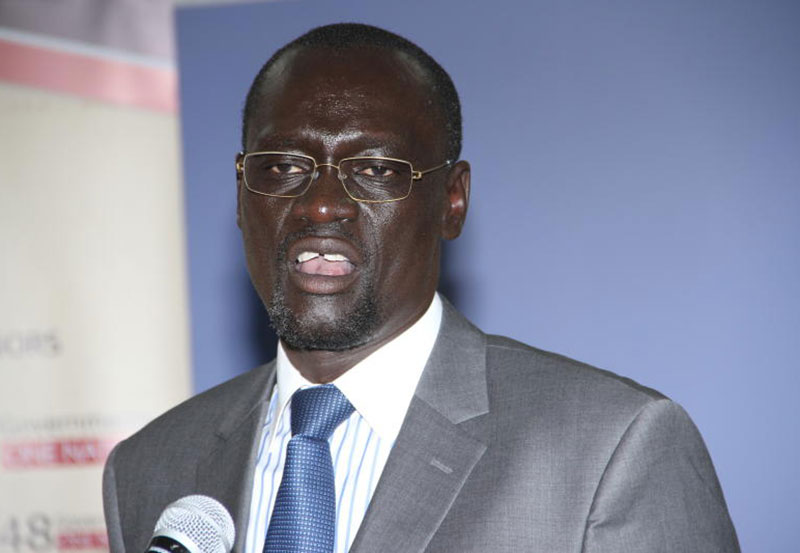 Turkana County Governor Josphat Nanok has said officers involved in procurement of a fire engine should carry their crosses for failing to deliver it.
While responding to concerns by businessmen over lack of the firefighting engine in Turkana County, Nanok blamed his officers who did not purchase a fire engine despite the county government allocating more than Sh40 million.
"The matter is now being investigated, but I can assure you that those who were involved will appear in court," stated the governor at the weekend.
A representative of the Kenya Chamber of Commerce in the county, Joseph Losuru, had raised concern over the many fire incidences locally.