Candidates displaced by bandits pass KCPE exam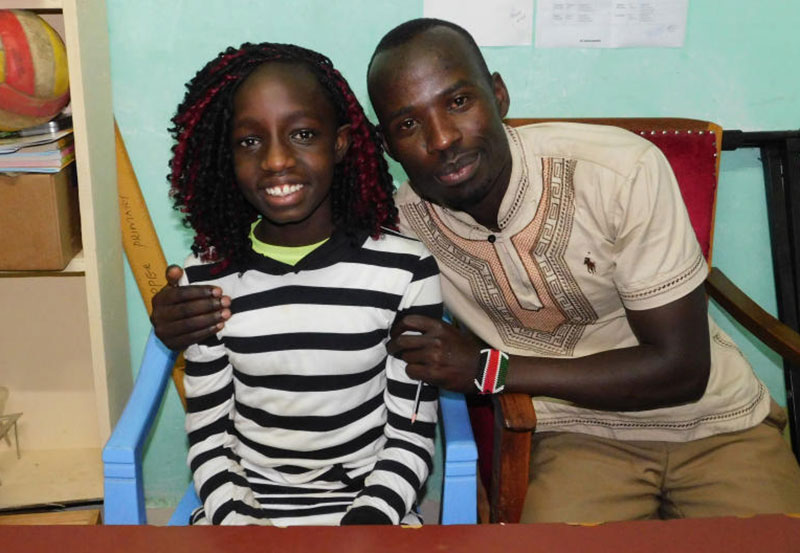 Baringo and Nakuru schools that experienced insecurity weeks to the national examinations performed fairly well in the last Kenya Certificate of Primary Education.
In Baringo County, candidates in bandit-prone areas of Tiaty beat odds to emerge among the top cream nationally.
Collins Kitilit, who sat the papers at Chesakam Primary School, scored 416 marks while Agostine Leretuni of Sintaan Primary School in Baringo South garnered 318 marks.
Leretuni is among 35 pupils from the school who studied in a church and others under a tree after they were displaced by floods in May.
"The situation was not conducive but the boy did well under the circumstances. Were it not for the disruption, Leretuni and others could have scored better," said deputy school head Sammy Ntunayo.
In March last year bandits attacked and killed 11 people in Mukutani. Arabal, Kapindasum, Chebinying, Nyimbei, Kasiela, Sinoni, Keon, Tuyotich, Chemorongion, Kapkechir and Kambi primary schools were most affected.
Jepchirchir Delphine of Kimalel Boarding got 421 marks as Victor Kemboi of St Joseph's Catholic Academy in Kituro scored 423.
Learning in several schools in Njoro and Molo was affected by ethnic flare-ups, with some being turned into camps for the displaced. They resumed learning weeks to the exams.
The top student at Takitech Primary in Nessuit scored 353 marks, with 10 candidates scoring above 300 marks, while at Sigaon Primary School, three candidates scored above 300. The top student got 313 marks.
At Tiritagoi Primary the top student scored 303 marks. "The candidates performed fairly well despite the situation," teacher Jackson Mburuo said.