Narok police rescue 35-year-old man from forced cut (Photos)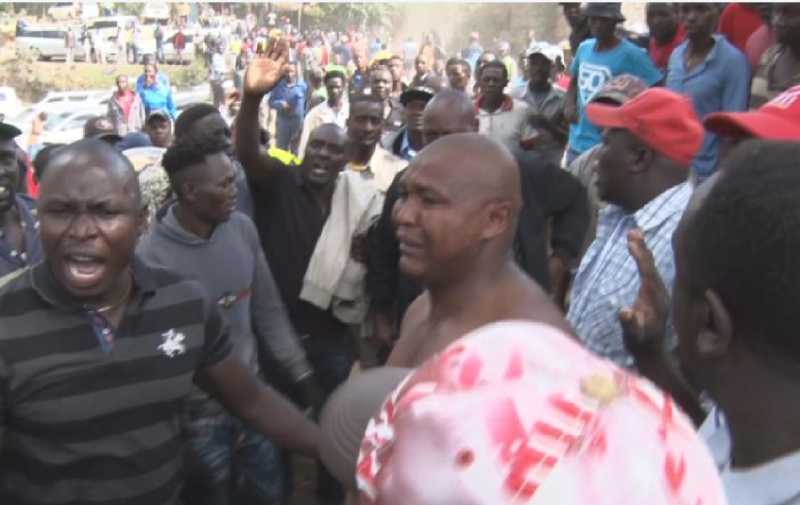 There was drama in Narok town on Monday after boda boda and taxi operators frog-matched and stripped a 35-year-old taxi driver in an attempt to forcefully circumcise him.
According to witnesses, the man, only identified as 'Brown; is said to have been exhibiting 'childish' behaviours eliciting suspicion among his colleagues.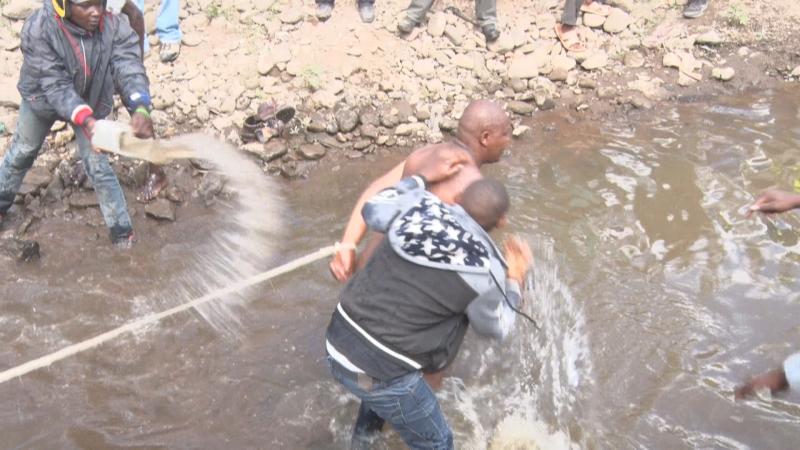 "We recently got a tip off from his close friends that he was not circumcised. Ironically he has been insulting people by referring them as 'kihii' (uncircumcised).

We laid an ambush and when we stripped him, we confirmed that he was indeed uncircumcised," said a boda boda operator.
Police, however rescued the man.