13-year-old girl defiled and murdered in Nakuru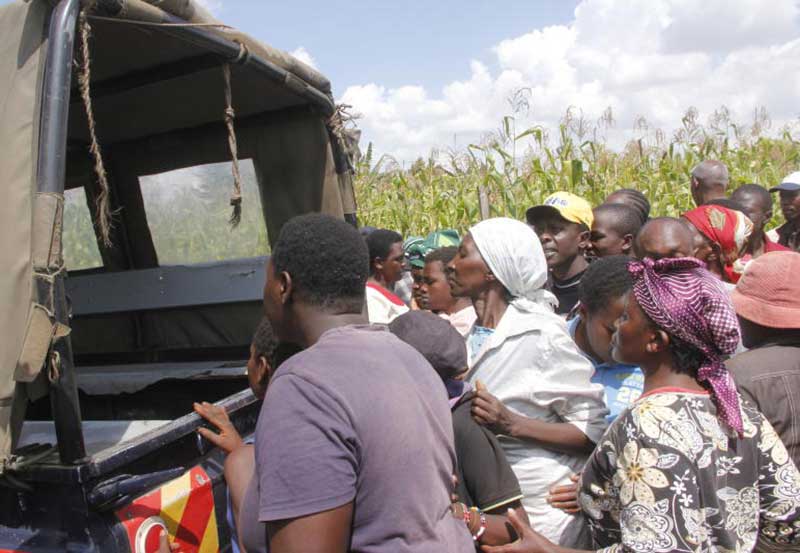 The body of a 13-year old girl who was reported missing on Sunday was found in Bahati yesterday. The child had been defiled.
Area chief John Thuo said the body was taken to the Nakuru County Hospital mortuary.
"It is a sad incident that involved an innocent child. We shall work closely with the police and residents to trace the suspects. Investigations have started," said Mr Thuo.
The girl had been sent to a shop less than 100 metres away, but did not come back.
"We live in the same compound with the (girl's) family. The last time I saw her was when her mother was sending her to the shop a few minutes after 7pm. The shop is just a few metres from home," said Jacinta Wanjiku, a neighbour.
The girl's parents started worrying when she took too long at the shop and started looking for her. Lydia Waruguru said she was working on a farm when she saw the body at an adjacent farm.
"At first I thought it was the farm owner who was taking a nap under the shade in the maize farm. I called out but there was no response. On moving closer I noted that the person was naked," said Ms Waruguru.