Police burn houses in Mt Elgon Forest to evict alleged encroachers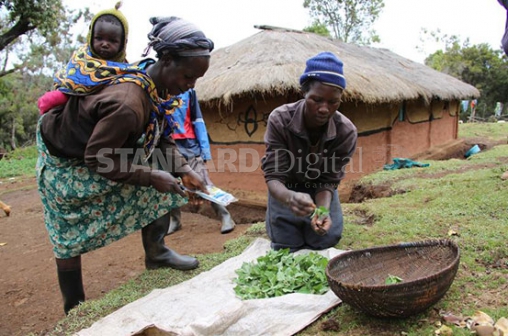 BUNGOMA: The decision by a joint security team to torch all houses owned by the Ogiek community in Chepkitale, Mt Elgon, has sparked public outrage. Area leaders want the families, which allegedly encroached Mt Elgon Forest, compensated. The operation on Monday was carried out by a team of security agents drawn from the Kenya Forest Service, the Kenya Wildlife Service and the Kenya police.
Chepkitale Community Forest Association Chairman James Taboi said the security agents burnt houses in Chebong'ony, Changw'an and Kapsang villages. Kapsang is in Trans Nzoia County. Local businessman and politician Peter Sirai condemned the incident, saying the community was not notified in advance about the planned eviction and it got them by surprise. Mt Elgon MP John Serut faulted the manner in which the eviction was conducted, saying it should stop until a solution is found.