Maasai community oppose excision of forest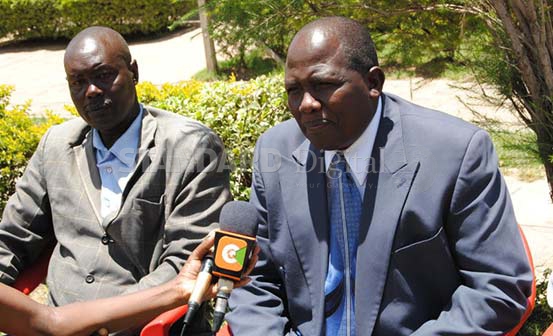 Maasai community leaders and members have protested a Cabinet proposal to excise 17,000 hectares of the Maasai Mau Forest, terming it a threat to the environment.
Community elders who addressed journalists in Narok, led by Metamei ole Dapash and John Partungas called on the Government to clarify the decision, saying the community was not involved.
They said the Government should come clean on the matter as it might cause unnecessary tension between communities living in the area.
"Mau forest is the biggest forest in East Africa, with many rivers and wildlife dependent on it. The Cabinet's decision to excise the 17,000 hectares, which is 35,000 acres of Mau has shocked us. Maasai Mau is community land and we do not know what the Government is talking about," said Mr Dapash.