Relationship Dilemma: Should I confront my husband for sleeping with my best friend?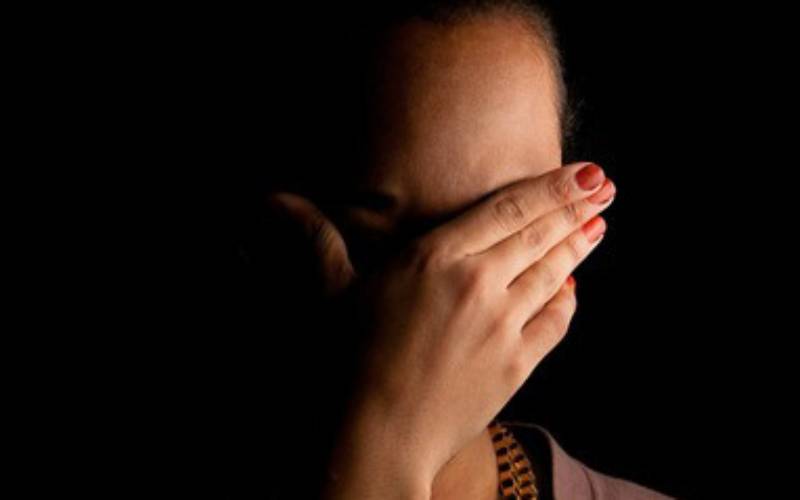 On Thursday, October 21, we published, on our Facebook page – Standard Digital – a relationship dilemma by an Eldoret-based woman. Below is her message:
Hi Standard,
My name is Jane, I am 27 years old, living and working in Eldoret. I recently discovered that my best friend is seeing my husband.
I happened to have gone through my spouse's phone, and I found love messages between the two.
They met recently in Nairobi, where my best friend lives. From their exchanges, it was my friend who hosted my spouse, and the two got intimate.
I have been contemplating confronting my husband, but I don't know if my action would cause my marriage to collapse. What should I do?
What Kenyans think
Kenyans took to the comments section under the post to share their advices.
Facebook user Jeptap Terry said: "Jane, your man could be undergoing a crisis. Try to find out why he cheated."
Peter Momanyi said: "Your marriage is on the verge of collapse. It's good you know there's a problem. Try to talk to your partner and see whether you can salvage the relationship."
Lillian Mandu said: "That marked the end of friendship between you and your so-called friend. Forgive your spouse, and find ways of addressing the issue. If he is remorseful, you can start with him all over again. Though you have to undergo counselling and, thereafter, embrace accountability."
Benson Abuko said: "You ought not have snooped into your husband's phone messages."
Evangelist Virginia Saoke said: "Bless their union, Jane, and go hide in a safe place away from them. Your spouse appears to have fallen for your friend, who now becomes your enemy by default."
Steve Inyanza said: "You seem to be more worried about saving your marriage at the expense of your health and safety. Reflect on your well-being, and decide what is best for you."
Tina Molli said: "Confront the both of them. You have a right to know why your spouse cheated on you with your friend."
Tobias Mwita said: "Re-examine yourself before confronting your husband. Maybe there's something he lacks in you that he finds in your friend."
Lavender Luhazo said: "Cut off that friend. Your marriage is on its knees. Pray to God for intervention before confronting your husband. God listens, hears and answers."
Njenga Sam advised: "Don't keep quiet, it will consume you. If you're sure you have the evidence, confide in someone who your husband respects, and let that person talk to him. He'd listen and react appropriately. Don't tolerate cheating."
Expert's opinion
Prof. Halimu Shauri, a sociologist and lecturer at Pwani University, says: "First, when in a relationship, avoid the temptation of accessing your spouse's phone without his or her consent. A phone is a private gadget.
"But now that we're already here, I'd recommend you do some soul-searching before confronting your husband. Is he someone you want to be with longer? What if he snaps when you confront him? Look at all the possibilities, then decide on the best approach to take.
"Cheating erodes trust. But, that doesn't mean it can't be rebuilt over time; it can. Even as you decide on what to do, when you choose to remain rooted in the union, have a candid conversation on what led your husband to go astray. Once you understand the root cause of his actions, you'll be in a better position to avert a suchlike situation in the future."