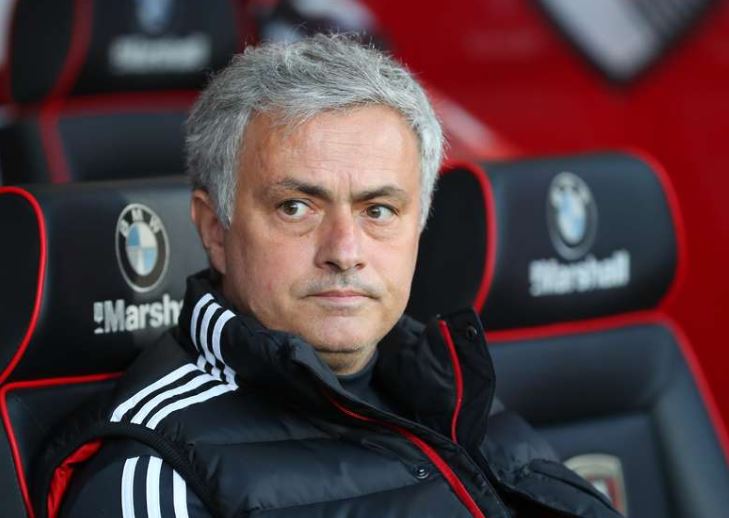 Manchester United are a club at war.
Hostilities between Jose Mourinho and executive vice-chairman Ed Woodward have been raging for months, with the failure to recruit summer reinforcements the key battleground.
There is belief in the boardroom that maybe it's time for the manager to show he really is the Special One by getting the best out of the £700million squad already at his disposal.
When Mourinho isn't taking aim at the man who signs the cheques, he has often felt the need to switch his sights to the dressing room to fire verbal volleys at players he feels are letting him down or just aren't good enough.
Just two games into the new Premier League season, fans who can't understand how the richest club in the world can find itself in such a state of crisis are once again plotting revolt against absentee owners who have stripped a staggering £1.2billion from the Old Trafford vaults during their 13-year tenure
As one insider said this week: "The atmosphere is toxic. It's worse than anyone can remember — and there have been some really low points in the five years since (Sir Alex) Ferguson retired."
Something has to give — and it won't be Woodward or the six Glazer family siblings, who are happy to let their man run the show while money keeps pouring into their bank accounts.
Only this week, shares in the club trading on the New York Stock Exchange hit an all-time high of almost £19, valuing United at close to £3.2billion.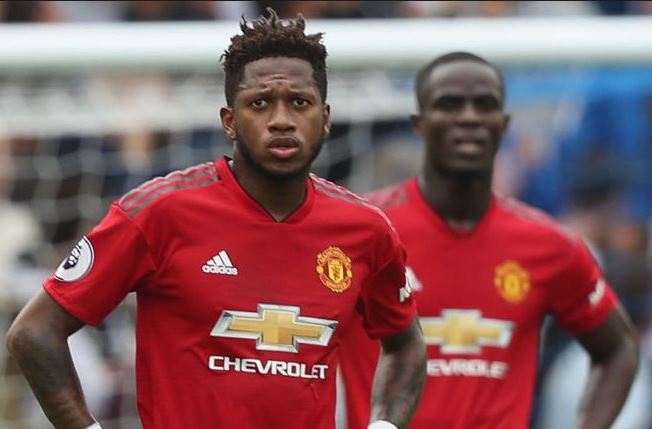 That makes Woodward bulletproof.
But the fact that United are now looking to bring in their first director of football to conduct future transfer business illustrates that even Woodward has come to accept that his commercial brilliance cannot make up for his lack of football expertise.
United's owners also want to keep Mourinho. For now.
It would cost them £50million to pay up the contract which was extended to 2020 just seven months ago in a deal which also carries an option for a further 12 months.
David Moyes lasted just 10 months after succeeding Ferguson, while Louis van Gaal's two-year stint in charge was ended just days after he won the FA Cup because Mourinho was available and seen as the only manager capable of competing with Pep Guardiola at Manchester City.
But United are looking at potential replacements for Mourinho should a parting of the ways become unavoidable. And Frenchman Zinedine Zidane, available after guiding Real Madrid to three successive Champions League triumphs, is their top choice.
How United could do with Ferguson's counsel now in a bid to restore the peace at Old Trafford.
Sir Alex took up a position on the club's football board when he retired in glory five years ago. But the 76-year-old was left fighting for his life when he suffered a brain haemorrhage in May and while his recovery is going well, it seems unlikely that he will be asked to involve himself in the business of sorting out the mess his former club is in.
A truce – no matter how uneasy – has to be brokered somehow. And quickly.
Ferguson enjoyed unbridled power during his 26-year reign. Mourinho was never going to be afforded the same luxury, so he needs to decide whether he can work hand in glove with Woodward until United have found the right man to be the conduit between manager and board.
Otherwise, the 55-year-old may have to scratch that all-too-familiar three-year itch himself by walking out.