Court quashes Mwaura expulsion from Jubilee Party, faults process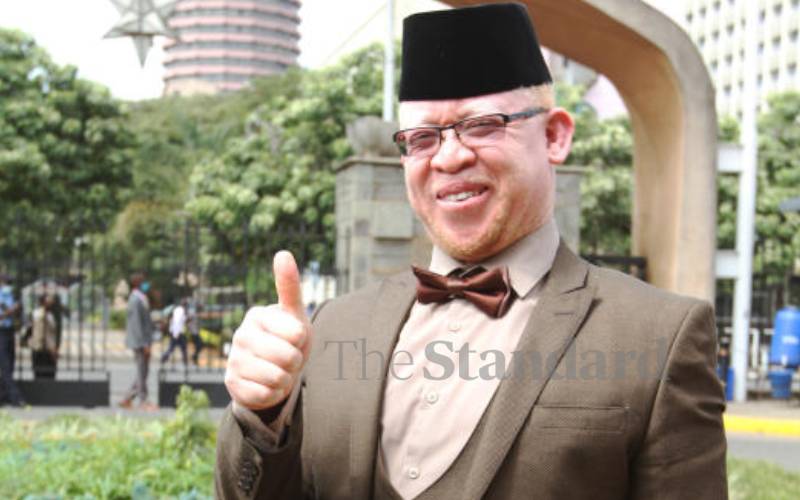 Former Nominated Senator Isaac Mwaura has been reinstated into the Jubilee Party after court quashed a gazette notice that led to his expulsion.
Justice Joseph Sergon ruled that the Jubilee Party's National Disciplinary Committee processes that led to his expulsion was unlawful and a violation of his rights. Mwaura was expelled for joining UDA, a party associated with DP William Ruto.
"It is clear in my mind that the party's disciplinary proceedings which led to his expulsion were not conducted in accordance with the law. It is the reason why the gazette notice issued by the Registrar of Political Parties to confirm the expulsion cannot stand," ruled Sergon.
The judge declared that the gazette notice of Mwaura's expulsion from the Jubilee Party was of no legal effects and faulted the Political Parties Disputes Tribunal for upholding Mwaura's replacement at the Senate.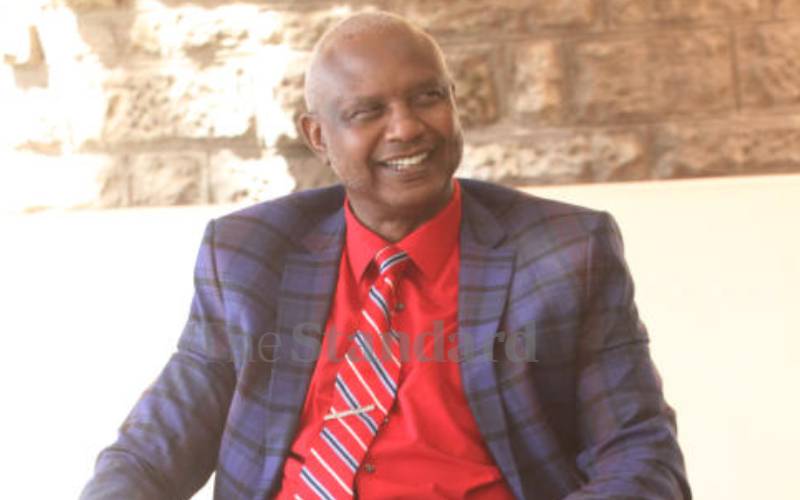 Mwaura's victory, however, came a little too late since the ruling party had already replaced him at the Senate with Sammy Leshore.
Jubilee expelled Mwaura in February for violating the party's code of conduct. The party's NDC initially suspended him for six months but the National Management Committee decided to expel him.
He challenged the decision before the Political Parties Disputes Tribunal but the tribunal on May 7 dismissed his claims and affirmed his expulsion.
Justice Sergon said the decision, by the parties' disciplinary committee and the tribunal, failed to establish the manner in which Mwaura had violated the party's code of conduct.