Uproar over Jubilee's Senate nominee to replace Victor Prengei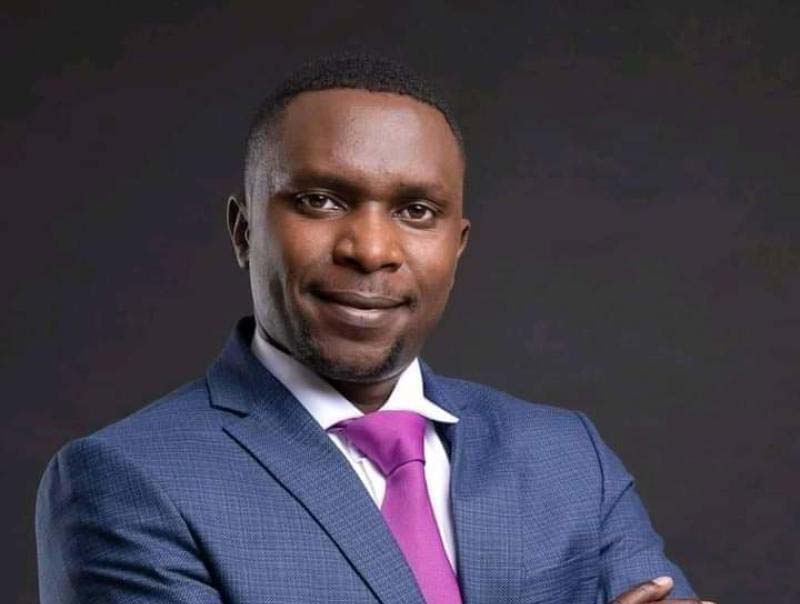 The nomination of Isaac Ngugi to replace the late Victor Prengei in the Senate has caused an uproar among members of the Ogiek community in Nakuru County.
Ogiek People Development Programme (OPDP) director Daniel Kobei said the community was shocked by the decision of the Jubilee Secretary General Raphael Tuju.
"It is a sad day for the Ogiek community. We did not expect that to happen. Many leaders who came to mourn with us during the funeral of senator Prengei agreed that the seat belongs to the Ogiek. Even Tuju acknowledged that too," Mr Kobei told The Standard after news on the appointment were made public yesterday.
Nakuru Governor Lee Kinyanjui was equally surprised by the nomination of Ngugi who hails from Nyandarua.
In a press statement Mr Kinyanjui, who had expressed his desire for the Senate seat to be preserved for the Ogiek, termed the move as a "cruel and regrettable gesture."
"To deprive the marginalised, poor Ogiek the only representation they had, is a cruel and regrettable gesture," he said.
Noting that the people of Nakuru and their leaders may not be the decision-makers in Jubilee, Kinyanjui said it was clear that consultation and stakeholder engagement has been deleted from the party constitution.
"Jubilee party has the unique distinction of employing and paying individuals to bring it down, self-cannibalizations.
"We are tired of witnessing the continued reckless action by a few people, who have personalised the management of a party that belongs to its members," he said.
The county chief said the people of Nakuru shall revert the "injustice done on them soon."
The county Jubilee Party Secretary-General Peter Cheruiyot who was one of those posed by the party to replace the late Prengei, said he respected the decision of the party.
"I support the nomination of Ngugi to replace the late Prengei because I was not in the age bracket required to represent the youth," Mr Cheruiyot said yesterday.
Congratulating Ngugi for his nomination, Cheruiyot said it was his desire to see an Ogiek in the senate but the seat that fell vacant was largely for the youth and not the minority community.
"The late Prengei was representing both the minority and youth. He was below 35 years when he was nominated. Ngugi is youthful and has been consistent in supporting the party," he said.
Yesterday, Tuju told The Standard the decision to pick Ngugi who hails from Nyandarua was made after favourite candidate for the Ogiek community Peter Cheruiyot was locked out by IEBC due to old age.
According to Tuju, the late Prengei who died after he was involved in a road accident in August was representing the youth and not the minority as has been largely said.
He said, as a result, Cheruiyot has been appointed by the party as one of its senior directors.