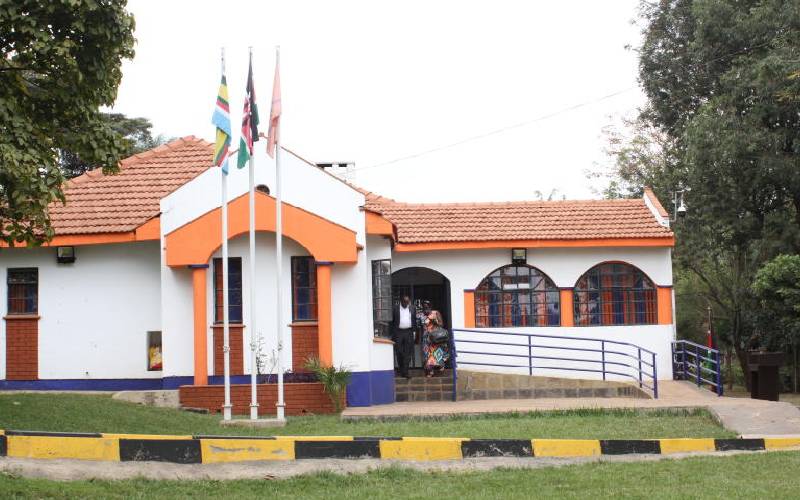 Orange Democratic Movement (ODM) party members living outside the country have established an office to coordinate its affairs in the run-up to 2022 polls.
Speaking during a virtual meeting of the interim officials yesterday, ODM Diaspora Global Council chairman Nyatawo Owili said the team will morally and financially support party activities.
"Our voice will now be effectively represented at Chungwa House," Owili told the diaspora party members who attended the online meeting from different locations in five continents.
ODM executive director Odour Ong'wen is expected to launch the party's diaspora council and address the members on forthcoming national activities via the same forum this week.
Owili asked other parties to emulate ODM's efforts and embrace Kenyans living in other countries.
He said no party could afford to ignore citizens working, doing business or studying outside their country.
"We have no other interest other than fair representation so that we can build our nation together," said Owili.
The ODM Global Diaspora Council interim officials, most of who reside in the US, UK and Australia, would fight for the common interests of members living abroad and Kenyans in general.