Malala expulsion revoked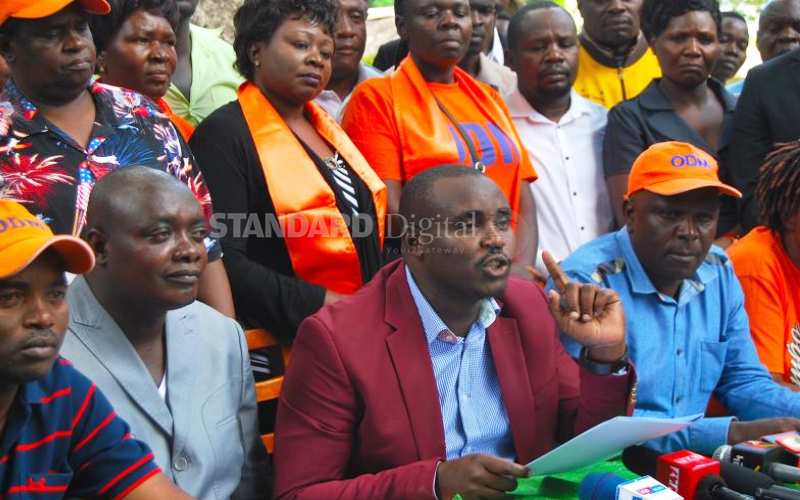 The Registrar of Political Parties has revoked Kakamega Senator Cleophas Malala's expulsion from the Amani National Congress (ANC).
Anne Nderitu said the decision to expel Malala was inconsistent with the party's constitution because it was not done within the stipulated timelines.
Ms Nderitu said her office was unable to execute the expulsion of Senator Malala due to "process gaps".
"The disciplinary proceedings were not concluded within the stipulated timelines under Article 49 of the ANC Party Constitution. The National Governing Council did not approve the disciplinary committee as reconstituted by the National Executive Council (NEC)," Nderitu said in a letter.
But ANC Secretary General Barrack Muluka maintained due process was followed.
"We have received the letter from the Registrar of Political Parties and we are studying it, although we cannot see in our party constitution the articles that have been invoked. Our legal team is going through the letter and will advise us accordingly," said Mr Muluka in a phone interview yesterday.
Malala, who was expeld last week due to what the party termed as "prejudicing the activities of the party and disloyalty", has been confident about his position as a member of ANC and a senator.