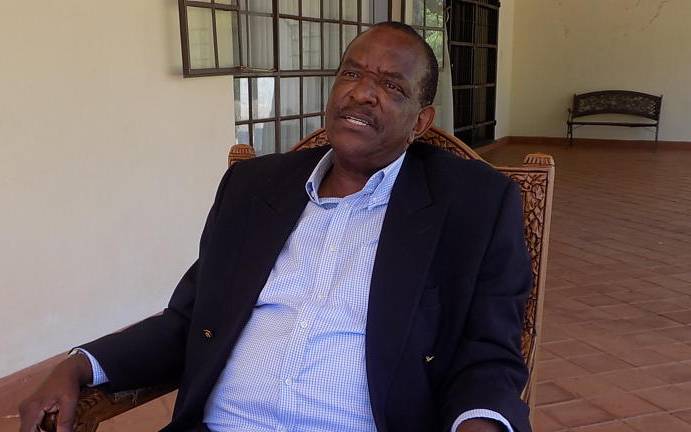 The Building Bridges Initiative report should be implemented through Parliament and referendum, former presidential aspirant Joe Nyagah
(above)
has said. The former Cabinet minister said key issues raised by the Bomas Draft were captured in the BBI report. Mr Nyagah said the government should implement the report in the form of action plans involving the introduction of Bills in Parliament. He said that would sort any contentious issues, leaving only a very small part, mainly touching on the structure of the Executive, to go to the referendum.
SEE ALSO: New revenue sharing formula clearly unfair
"The structure of the Executive should make all Kenyans feel they belong to the country. That is what 629 delegates at Bomas tried to do in Naivasha and Kilifi before the draft was diluted by a few people for selfish reasons," he said. Nyaga called on the former Bomas delegates to play a role in reviewing the BBI report.