Fresh bid to have more women in Parliament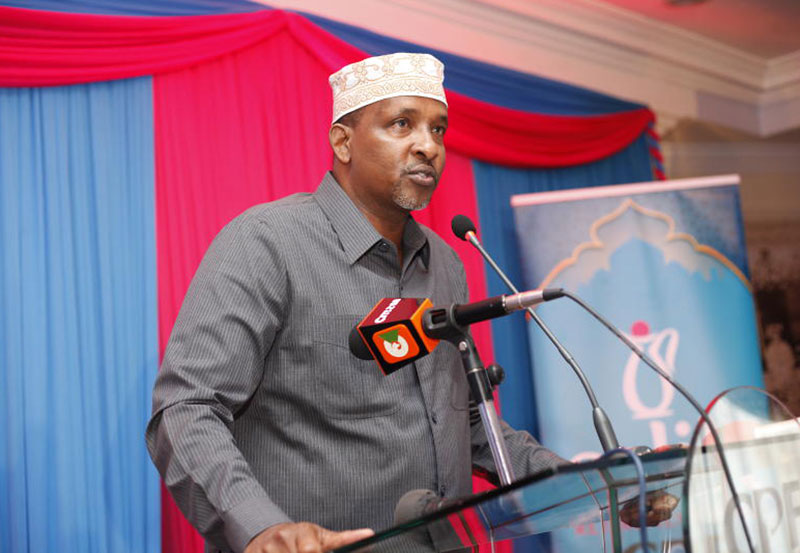 Legislators have revived the push to have more women in Parliament through implementation of the two-thirds gender rule.
The National Assembly will this afternoon kick off debate on the attainment of the gender principle following two false starts in the 11th Parliament.
The Constitution of Kenya (Amendment) Bill 2018 by Majority Leader Aden Duale seeks to have women nominated to Senate and the National Assembly to bridge the gender gap and ensure at least one-third of the MPs in the next House are women.
This latest move, however, risks a bloated Parliament because the number of MPs to be nominated would be determined after the results of the next General Election.
Nomination slots
It also means that male politicians will be locked out of the limited nomination slots. Currently, there are 32 nominated MPs – 20 in the Senate and 12 in the National Assembly.
The Senate, which has 67 lawmakers, has 21 women, 18 of whom are nominated. In a similar scenario in future, the two nomination slots handed to male politicians would be forfeited thus pushing the number of female senators to 23.
117 women
Take a quick survey and help us improve our website!
Take a survey
And in the National Assembly, which has 349 MPs, 76 are women. Of these 47 are elected woman representatives, 23 elected constituency MPs and six are nominated.
Should MPs pass the Bill, the House will be required to have at least 117 female MPs.
Mr Duale has warned that achieving the gender rule would require additional public funds to cater for the higher number of legislators.