Peace pact as Kisumu Senator, Governor bury hatchet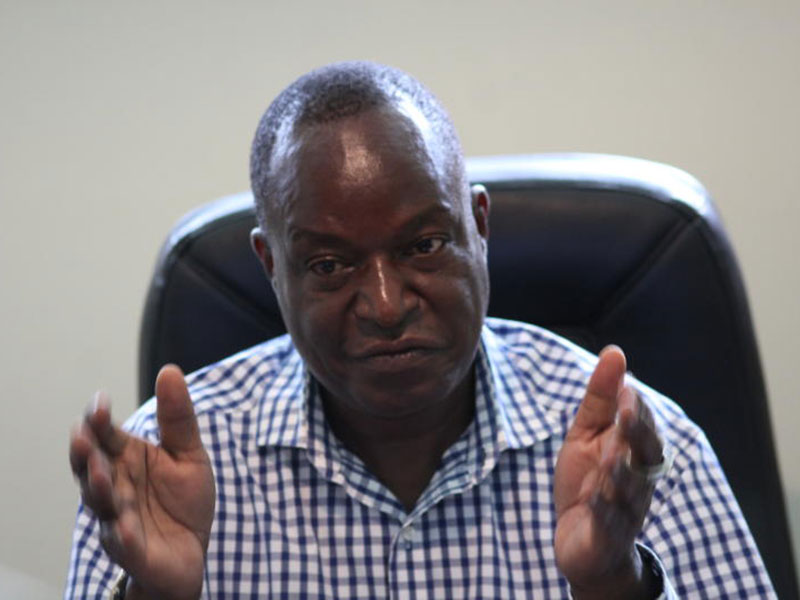 Kisumu Senator Fred Outa yesterday said he had made peace with Governor Anyang' Nyong'o after months of bitter rivalry.
The senator said they have set aside their differences and are now working together to deliver on their campaign pledges.
Outa and professor Nyong'o have been engaged in a cold war that led to a fallout after Nyong'o fired his Chief of Staff Patrick Ouya, an ally of Outa, over "professional misconduct".
But yesterday, Outa called on county leaders to stop divisive politics that are "misleading people".
Speaking in Nyando during the launch of a child support programme that will benefit more than 1,000 children, the senator said they will focus on developing the county.
"This is the time for development. My work is to bring money and the work of the governor and his deputy is to implement the things we promised our people. That is what we want to see in the next three years," Outa said.
He claimed operatives in Prosperity House (Governor Nyong'o's office) were peddling lies that he was opposed to the way the governor was running the county with the aim of toppling him in the year 2022.
"The people of Kisumu want development. This is why we should give Nyong'o time to work. I will ensure all the money I bring is used," he said.
Deputy Governor Mathew Owili, who was also present during the launch presided over by Ida Odinga, said it was time for all county leaders "to work together".
"We will work together to improve the economy of the county," he said.