MPs back bill to give judges vetting board more time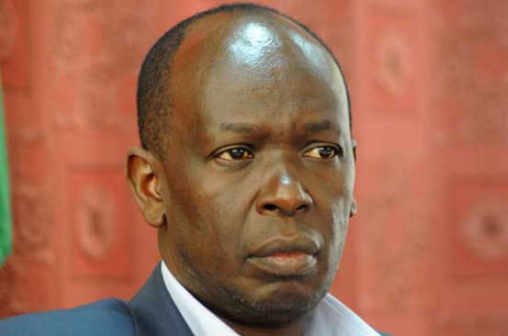 MPs have supported a bill seeking to extend by 90 days the term of the Judges and Magistrates Vetting Board. The Judges and Magistrates Vetting (Amendment) Bill 2016, seeks to grant the board more time to conclude the appeals of judicial officers and to review some of the findings it had made.
The MPs said the board needed the three months to complete pending reviews and other unfinished vetting activities. The board had been given an extension until next Thursday but according to the Justice and Legal Affairs Committee, it is unlikely that the 29 pending appeals will be heard and concluded on time.
The chairman of the committee, Samuel Chepkonga (Ainabkoi), said the board would have met the March deadline but the 'slow wheels of justice' had conspired to frustrate the speed of conclusion of the vetting exercise.
Mr Chepkonga said the board would also accord the indicted judicial officers time for a fair hearing on their appeals in line with law on fair administrative action. Agostinho Neto (Ndhiwa), John Waiganjo (Ol Jorok), Grace Kiptui (Baringo) backed the move.