Kenya Power's cruel joke is no joke at all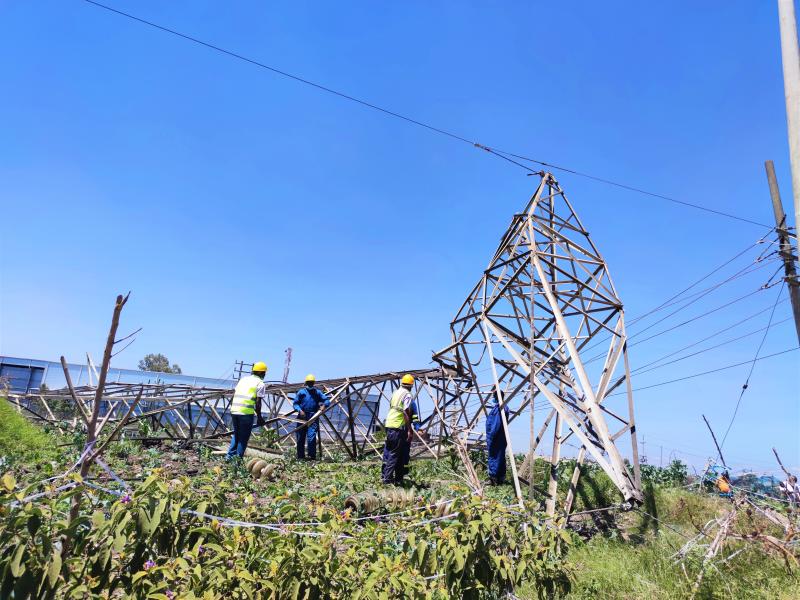 I'm no longer angry at Kenya Power.
I mean, it makes no sense to be angry at someone who doesn't have the capacity to comprehend right from wrong. If such an egregious crime as plunging the entire country into a blackout did not cost anyone their job—and here I'm talking of top dogs—from ministry honchos, downwards—then we haven't learnt a thing.
It should be a matter of national embarrassment that in a country so abundantly blessed with sunshine most of the year, we are so desperately dependent on hydro power, when cleaner, cheaper and renewable energy is available.
I suppose solar infrastructure seals loopholes in the supply chain—there will be no poles to fabricate and tenders to inflate, as panels last a lifetime—so that route is not attractive to government agencies.
If the umbrage from the day-long outage will not yield much, it will definitely cost Kenya Power quite a few customers migrating to solar energy.
This so-called ISO-certified company has rightly become the butt of online banter, the most dominant being that this week's nationwide outage was a measure to protest Prezzo UK's downward review of power prices. I don't think that's a joke; it could be true.