A letter of support for 300 nurses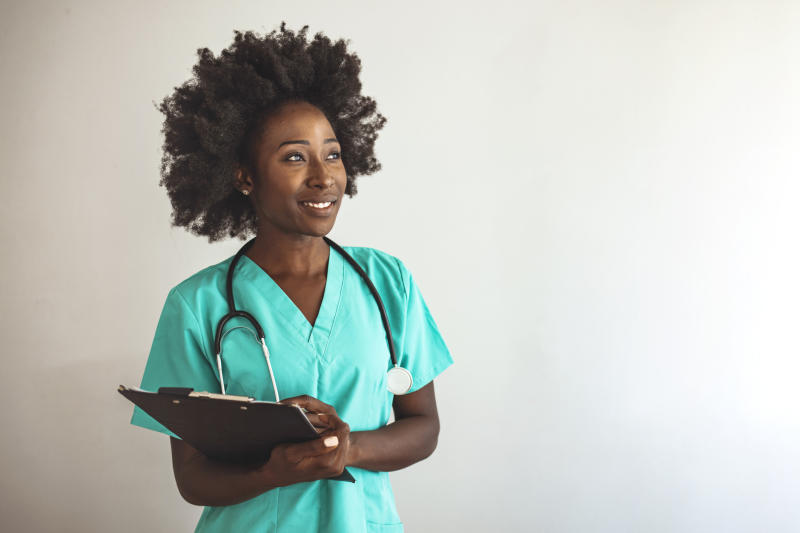 This is a letter of support for nearly 300 Kenyan nurses who were denied work visas to Britain on account of their dismal performance in written English tests.
As we say where I come from, do not die heart, for this is all siasa. How many English (we should call them by their proper name, Ing-ris, knew a word of our languages when they came to our shores in late 20th century?
Tell these people to stop carrying us ki-malenge, yaani pumpkin! Nurses are educated people, bwana! And what kind of students do they think we are? We did not study by the window. We ate books kabisa. But true of God, who can remember the kind of Ing-ris we learnt in 19-oo-kamande?
These mzungus are just people of fitina. I mean, if the work you are doing is about humans, why not bring us real people and ask us to name their body parts? Head, shoulders, thorax. We are people who have gone to school, bwana!
Finally, let those people know we are not dying to go to their country. And if we were meant to go there, we will still go, pass Ing-ris test or not. We are those people! Msituletee!