'Gen' Miguna Miguna gears up for homecoming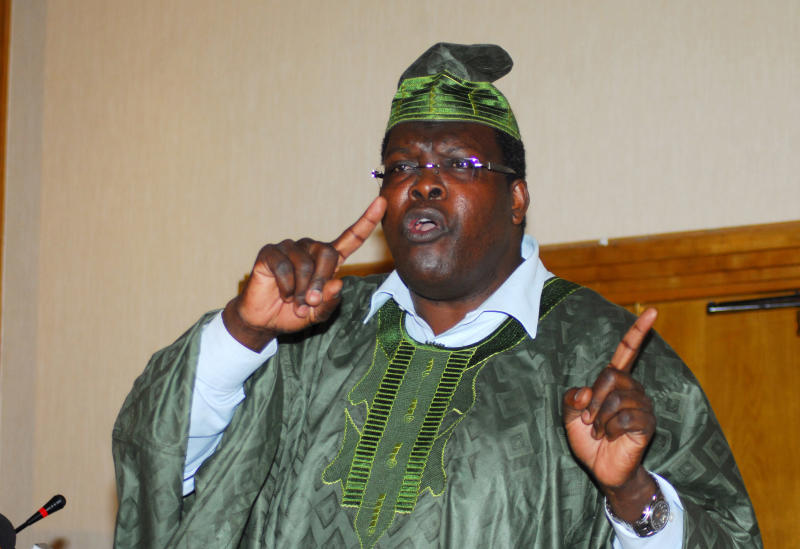 Former Chief Justice Willy Mutunga has announced his plans to travel next month to Toronto, Canada, to secure the safe return of lawyer-turned-politician Miguna Miguna, who was unlawfully deported in February 2018, in the aftermath of the mock swearing-in of Baba as "the People's President."
There is no explanation for their choice of November 16—I'd have expected a more symbolic date like December 12—our Liberation Day, for instance—as Mutunga made it explicitly clear that his intervention is meant to defend the independence of the Judiciary, in light of flagrant breaches of law by the State.
Multiple courts have ruled that the government must facilitate Miguna's safe passage to his motherland and issue with a valid passport.
Comrade Mutunga said Kenyans of goodwill are encouraged to participate in the repatriation, and those who cannot travel can join virtually. In that connection, I appeal to all telcos operating in the country and region to consider supporting Miguna's quest by providing free and stable Internet to beam his journey, under a promotional line: "The revolution shall be televised."
In any case, he will be escorted by a proper former Chief Justice, should he decide to stage another swearing-in, possibly as bona fide citizen of the Republic of Kenya.