Police watch as crooks on the rampage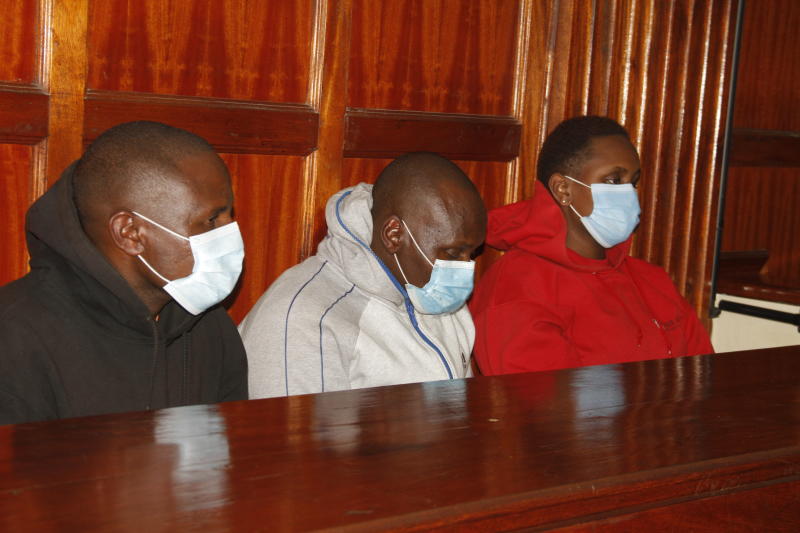 Masten Wanjala escaped from police custody this week, and the news only broke when he was scheduled to appear in court for the suspected murder of more than a dozen children.
The online community, better known as KoT, or Kenyans on Twitter, was outraged.
But this umbrage will not get to the police; they are simply not moved by anything. If the systematic disappearance of children had been reported anywhere else in the world, all resources would have been employed to bring the killers to book sooner.
Yet, Wanjala, who confessed to the murder of 13 children, and even took police to spots where he had dumped their remains, went on his murderous spree for several years undetected.
Initial reports are that Wanjala simply walked to freedom without breaking a sweat. No walls or window were breached at the Jogoo Road Police Station. And on the night of Wanjala's escape, officer from that very station failed to stop a demolition squad that descended on Martin Luther Primary School, a public school hosting some 800 pupils.
They destroyed a classroom that had expensive equipment, apparent because some individual is laying claim to the public land. Who bewitched Kenyans, I heard someone say another day, to make such asinine acts permissible, time and again?