Damning evidence that Arror and Kimwarer funds were meant to keep flowing…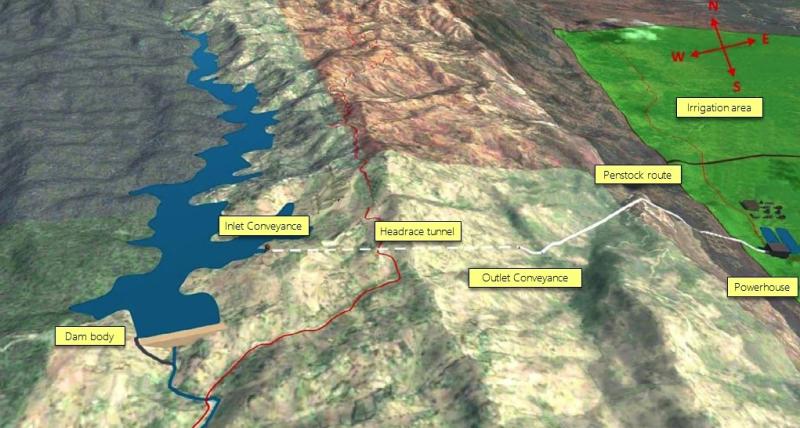 If you thought we'd heard the last of Arror and Kimwarer dams, please don't despair. We're not revisiting that notorious word, "only" to recall Deputy Prezzo irritation that some Sh21 billion as having been squandered, when it was "only" Sh7 billion.
Rather, I am fascinated at the revelation that an additionally Sh16 billion was wired in the same week former Treasury Cabinet Secretary Henry Rotich and others were arrested over suspicion of defrauding the taxpayer in some illegal payments to an Italian contractor.
In fact, the additional cash was wired about a week after Prezzo UK had cancelled the entire contract, after it emerged that continued payments were made, not to harness the Marakwet wilds to create an infrastructure, but to line the pockets of certain individuals.
It shouldn't shock anyone that money continued to be remitted. There is a reasonable expectation that the folks in Italy were determined to keep their part of the bargain. After all, if kickbacks were part of the deal, they are only possible if payments are made.
As to whether news of the big brooms sweeping the Mararkwet wilds ever reached Italy, it is possible that such information never got there in time, especially if snail mail had been used to contact their sources there.
Of course, it's reasonable that people who use wire transfers would be adept at using emails and other rapid forms of communication, but such avenues are not used in suspect transactions involving kickbacks.
I am assuming information about kickbacks are coded in crafty codes and images only possible by hand—and mailed.