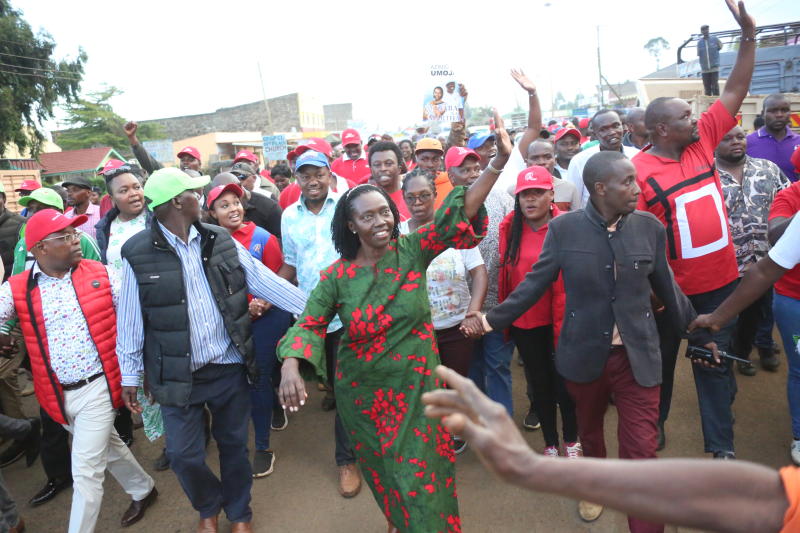 The arrest of six suspects over the stoning of the convoy Raila Odinga's running mate, Ms Martha Karua, in Kirinyaga should serve as a reminder to all and sundry that violence has no place in democratic processes.
Cases of violence and disrupting of campaign meetings by supporters of rival supporters have been on the rise. They must be dealt with firmly.
Those who do not support certain aspirants or political camps, should keep off their campaigns. If they must attend, let them do so peacefully. As we have pointed out before, every aspirant has a right to campaign in every corner of this country.
Those who disrupt political meetings because they do not like certain politicians or have been paid to do so, must face the music. Hurling stones and insults is the antithesis of democracy.