Procurement is key to recovering women-owned businesses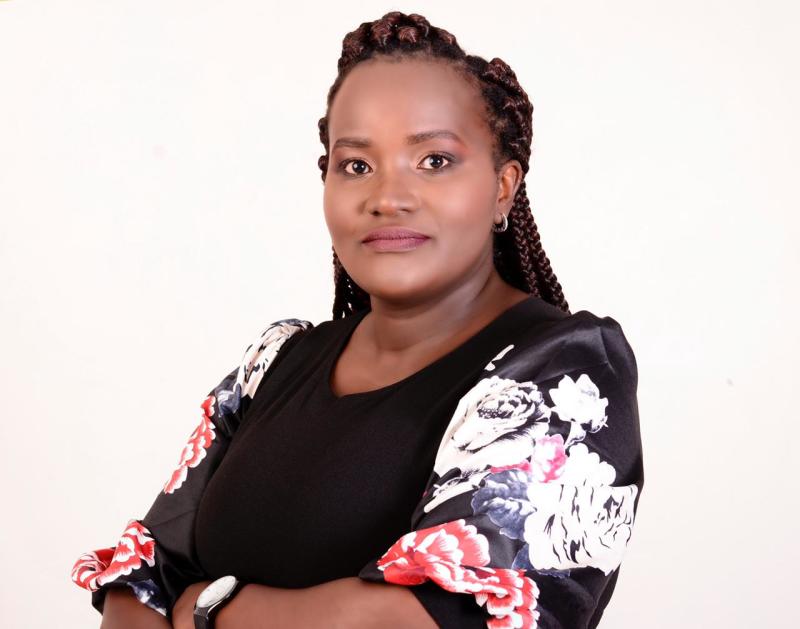 The Covid-19 pandemic spelt a dark cloud for most local businesses. It was devastating to see businesses shut down and sadly, women-owned ones were the most affected.
During the pandemic, many women business owners were forced to turn into caregivers for their loved ones and play the role of teachers to their children who were studying virtually. As a result, they relegated their businesses to the back-burner to attend to immediate family needs.
This, unfortunately, is the fate of most women, which limits their productivity and contribution to the economy. As the economy bounces back, one of the ways to fast-track the recovery of many women-owned businesses is to harness the power of procurement, especially from the private sector.
Globally, it is estimated that only 1 per cent of the total procurement spent by government and large corporations is directed to women-owned businesses.
This is why our crucial mission as WEConnect International is to put more money into the hands of women business owners by enabling them to compete in the global marketplace.
In addition to Nigeria and South Africa, we are committed to building the capacity of women-owned businesses on what it takes to work with corporate giants and facilitate connections via the vast and robust WECommunity network of other women business owners from across the globe.
The Access to Government Procurement Opportunities in the Constitution is supposed to promote fair, equitable, transparent and cost-effective public procurement of goods and services, further creating a vibrant ecosystem of women-owned businesses. This means that 30 per cent of all government procurement spent is allocated to minority groups which are women, youth and persons with disabilities.
Even with this policy in place, only 7 per cent of the total government procurement has been recorded to have gone to women-owned businesses to date. The question of why large corporations should source from women is clearly a no brainer. And that is why our organisation strives to help women-owned businesses to be included in global supply chains and make those linkages with large corporations looking to source from women-owned businesses.
These connections happen through regional and global events that give women business owners in our network visibility. A good example is the upcoming Africa Regional conference to be held on May 18 and 19, which will see women business owners from Kenya, Nigeria and South Africa meet buyers and receive sponsorship from the Africa Development Bank where they will have an opportunity to pitch their businesses before investors.
Harnessing the power of procurement will change the gains of women-owned businesses. But for this to happen deliberate action needs to be taken to ensure that women get a level playing field.
Margaret Mutheu is the Regional Director for Africa, WEConnect International, Nairobi.