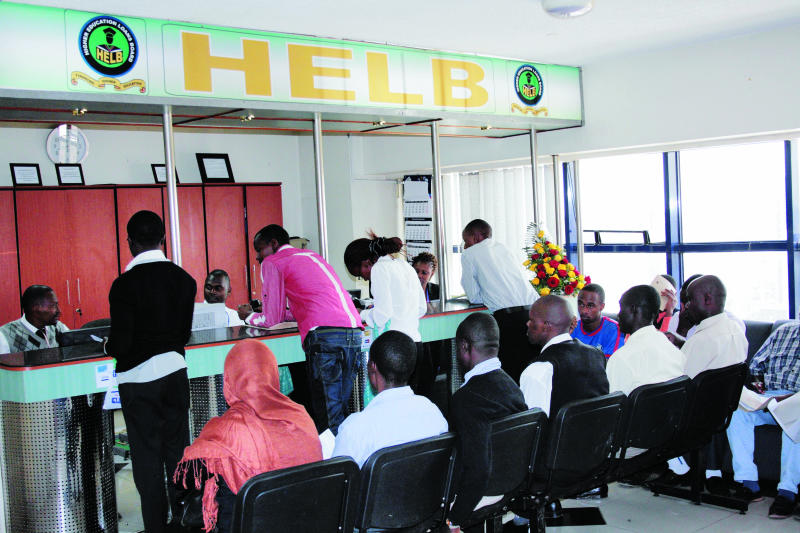 The Higher Education Loans Board (Helb) has offered a lifeline for many needy university and college students. Were it not for the loan, thousands of Kenyans now in different capacities in public and private sectors would not have afforded higher education.
Many people have repaid their loans and consequently enabled Helb to lend other needy students. But there are many others who who are yet to repay. Understandably, there are those who have genuinely been unable to do so because they have never got employment. However, there those who have jobs but have deliberately failed to repay.
What they should understand is that by failing to repay they are not punishing Helb, they are punishing thousands of poor Kenyans who cannot access higher education without this loan. They must pay back.