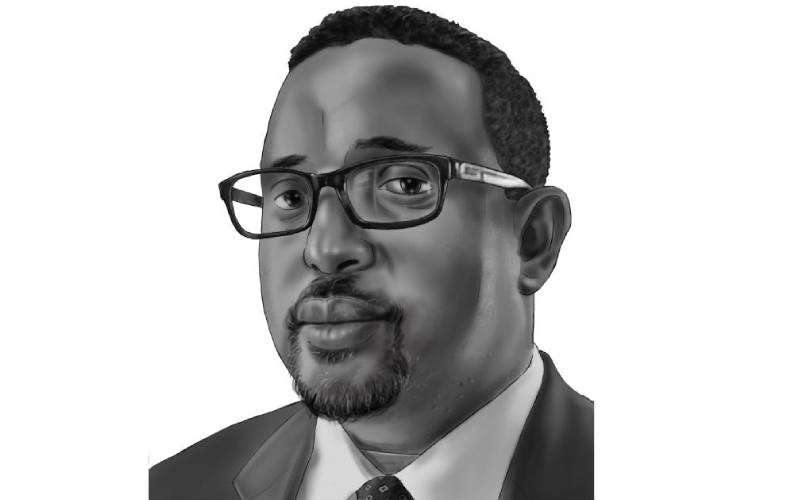 The Northern Frontier District comprises five counties of Wajir, Mandera, Isiolo, Marsabit, and Garissa, and the two contiguous counties of Lamu and Tana River. After independence, residents of these counties opted to secede from Kenya.
A plebiscite organised by the colonial administration found that 88 per cent of the NFD residents indeed wanted to secede and join Somalia. After independence, the Shifta war started after the residents demanded that the new government respects the result of the 1962 referendum. The government rejected the demand and took repressive measures to discourage any talk of secession.
Those found troublesome were routinely kept in detention. Many people were killed by government forces between 1963 to 1967. Most of the inhabitants of this vast region depended on livestock and the security forces routinely confiscated the livestock. This made people fear the government.
In the years after independence, the response of the government to dissent from the people of NFD has been heavy-handed. Several atrocities were committed including the Wagala and Bulla Qardas massacres. Hundreds of people died due to government-perpetrated killings. Until recently, there was a signboard that read "you are now entering Kenya" at the bridge at Madogo in Garissa town.
To date, people are not comfortable encountering security officers. This phobia has unfortunately permeated into the mental psyche of elected leaders as well. It is still common for leaders to scare the electorate into voting for pro-government candidates lest they get brutalised.
Extra-judicial killings are still common for people perceived to be sympathisers of extremist groups. Residents when asked to collaborate with a security officer to identify criminals normally avoid volunteering such vital information because of fear of being victimised themselves
As we go into the 2022 elections, people must make these issues agenda items to be discussed by candidates running for elections. We need to bring to an end this painful chapter of our history.
The northerners have suffered more under the African government over the years than the colonial government. The region enjoyed more peace under the colonial administration than under the post-colonial Kenya government.
It is only fair to also mention that the devolution of resources under the current constitution has brought some hope to the region. But recent proposals under the BBI to cut back on these gains were also a source of concern. The narrative had started that northern counties are getting more than their deserved share.
The poverty being experienced there cannot be compared to poverty anywhere else in Kenya. Poverty in northern Kenya is a result of deliberate neglect by the government and a long-term plan to correct these mistakes should inform a grand Marshall plan.
Mr Guleid is CEO, Frontier Counties Development Council. [email protected]