Pick strong team for the upcoming athletics tourney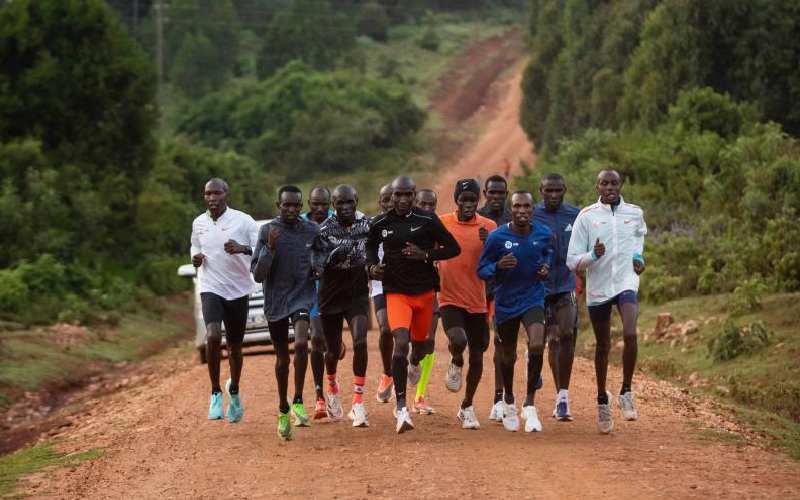 The national cross country championships get underway at Lobo village in Eldoret today. There will be plenty of mouth-watering clashes on the card as a handful of experienced athletes – medallists from Olympic Games, World Championships, Commonwealth Games and Africa contests – battle budding athletes in the chase for slots to the World Cross Country Tour set for the same venue on February 12.
The meet has been named Agnes Tirop Memorial Tour in honour of the slain athlete, who was the 2015 world cross country champion.
Tirop was a phenomenal runner in a long list of athletes who have sealed Kenya's heritage as a conveyor belt of cross country talents. The list includes five-time world cross country winners in John Ngugi and Paul Tergat.
What a better way to celebrate Tirop's reputation, who went down in history as the second youngest athlete to win a world cross country senior title.
We hope that in many years to come, young long-distance athletes will be inspired by the determination and passion exhibited by Tirop in her short but fruitful athletics career.
It is also our hope that those who will make the national team to World Athletics Championships in Oregon, USA, and Commonwealth Games, will use the competition to prepare adequately.
The athletics season normally starts with cross country races in October. So far, Athletics Kenya have held cross country weekend meetings where latent talents were identified.
Today, the disciplined forces and universities as well as 14 regions will battle it out for slots to the continental tour.
It would also help us cast our eyes wider to upcoming events and assess our preparedness to full resumption of sporting activities in the midst of the devastating Covid-19 pandemic.
And this brings to the fore resumption of school games, which would be a sigh of relief to the sporting industry. It will help us recover talents running to waste due to Covid-19 restrictions.
It is laudable that the Ministry of Education, in collaboration with other ministries, have developed guidelines to ensure the pandemic does not hinder sports once they resume.
We have won the highest number of medals at the global stage. We also bask in a talent glut in rugby, volleyball, basketball, football and even rallying thanks to our co-curricular activities in school.
The Agnes Tirop Memorial Tour is the second global cross country contest in Kenya after the 2007 World Cross Country Championships in Mombasa.
Let's select a good team in Eldoret and prove our mettle on the global stage next month!