Short of potatoes? KFC should look no further than Nyandarua County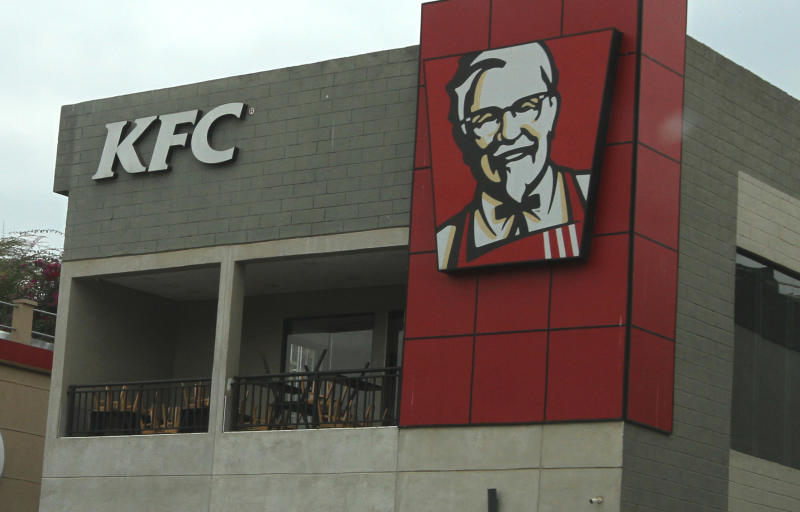 A statement by Kentucky Fried Chicken (KFC) on the shortage of potatoes for its local outlets gives us an opportunity to reflect on the plight of farmers in our nation.
The local franchise of the American fast food chain says that it is unable to satisfy the local demand for chips due to a delay in the shipment of potatoes. This is very unfortunate as potato farmers across the country, more so in Nyandarua, are grappling with marketing challenges for their produce.
As the county with the highest production of potatoes in the country, we find the statement insensitive to farmers who have put every effort into producing quality potatoes. The potato sector in Nyandarua is worth an estimated Sh10 billion, with an annual production of around 550,000 metric tonnes.
Noting the importance of the crop, my government has for the past few years been involved in rigorous capacity-building among farmers to ensure quality. Backed by such partners as the German Agency for International Cooperation and International Fertiliser Development Centre, we have trained farmers on good agricultural practices and linked them with relevant value chain players.
Other key interventions include operationalisation of the Tissue Culture Potato Seed Multiplication Unit in Ol'Jororok. It provides farmers with much higher quality certified potato seeds, free from diseases such as bacteria wilt and rot by rapid multiplication of seeds by employing tissue culture, aeroponics and hydroponics technologies. This is to complement another initiative by the national government and my administration at National Youth Service at their Tumaini unit.
In conjunction with development partners, my administration has also introduced new exotic varieties in order to provide a choice between table potatoes and processing varieties. The varieties include Markies, Destiny, Caruso, Jelly, Rudolf, Unica, Panamella, Java and Dutch Robjin. Some of these varieties are among the kind imported from countries like Egypt.
Further, a Sh100 million 1,000 metric tonnes cold storage facility in Ol'Kalou is almost complete. With the support of President Uhuru Kenyatta, we are confident this will prevent post-harvest losses because farmers' produce will be stored in a conducive environment as they source for markets.
As part of value addition, my administration is constructing a potato processing plant which we expect to be ready in the course of the year.
My government is ready to engage with stakeholders - including KFC - on the best possible strategy to work with our farmers. We are ready to facilitate a direct engagement with farmers who can be contracted to give quality potatoes. Such an arrangement will be a win-win situation for both parties.
I note with appreciation that KFC is now ready to engage local farmers, which is a step in the right direction. I am more than willing to be on the forefront in ensuring that our farmers get a good bargain from KFC and other merchants in the retail chain. My government will be reaching out to these fast food chains in an effort to develop a joint working strategy.
Already, we have encouraged farmers in Nyandarua to form strong co-operative societies that will enable them forge a united front in marketing their produce.
However, a holistic approach is needed to ensure that potato farmers across Kenya reap from their sweat. The national government, therefore, is duty-bound to protect farmers' interests by ensuring that imports of readily available produce is either prohibited or highly discouraged. By enforcing the 50kg potato packaging regulations, our farmers will have another reason to smile.