Time running out to save our planet from climate crisis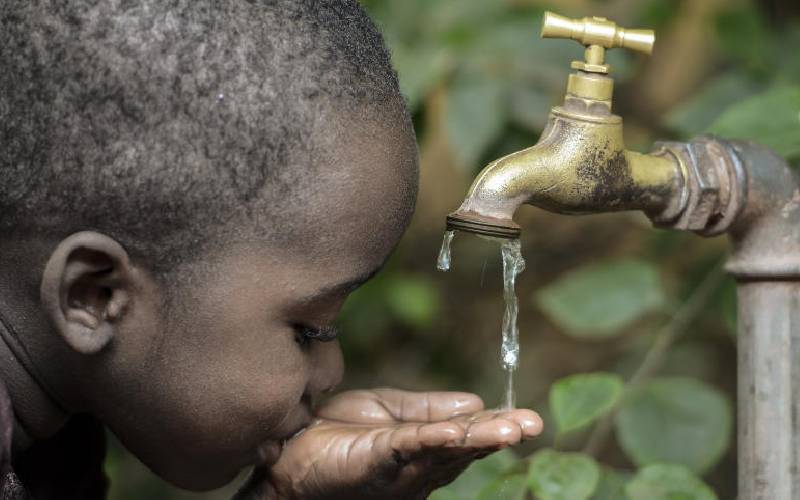 As we grew up, my dad would remind us to save energy by putting out lights not in use, but we did not understand the fuss. We would giggle and brush aside his worry over the rising cost of power.
Fast forward to 2021 and I walk through the offices switching off unnecessary lights and reminding my co-workers that they have a responsibility towards conserving the environment. Today, I have realised the urgency of reducing greenhouse gases, conserving energy and thus saving our planet.
A carbon footprint is defined as the total amount of greenhouse gases produced to directly and indirectly support human activities, usually expressed in equivalent tons of carbon dioxide (CO2). This includes when you drive a car, the engine burns fuel which creates a certain amount of CO2, depending on its fuel consumption and the driving distance.
Heating your house with oil, gas or coal generates CO2. Generation of electric power emits a certain amount of CO2. Production of food and goods also emits some CO2. Many think the only way to save the planet is by planting trees, but in our day to day activities we produce greenhouse gases that are also harmful.
How long do you spend in the shower after a long day? While leaving your house or office do you turn off electronic devices? Do you recycle your waste? Do you use energy saving bulbs? When you plant a tree do you take care of it till it grows?
Do you know eating less meat and substituting chicken for beef will lessen your environmental impact? Do you know riding a bike, car pooling or taking a bus to work will reduce your carbon footprint? Do you have a kitchen garden? Ever thought of installing solar panels in your home? Do you live in too large a house where you use unnecessary energy?
To reduce your carbon foot print, change to compact fluorescent light bulbs, use less hot water, avoid products with excessive packaging, recycle more, turn off electronic devices, drive less, plant and grow trees.
The world is now considering climate change a "now or never" issue and its effects are being felt across board. Time has come for the government, private sector, civil society and individuals to jointly fight climate change for a sustainable future.
-The writer is a communications officer