Healthy soil is the backbone to food safety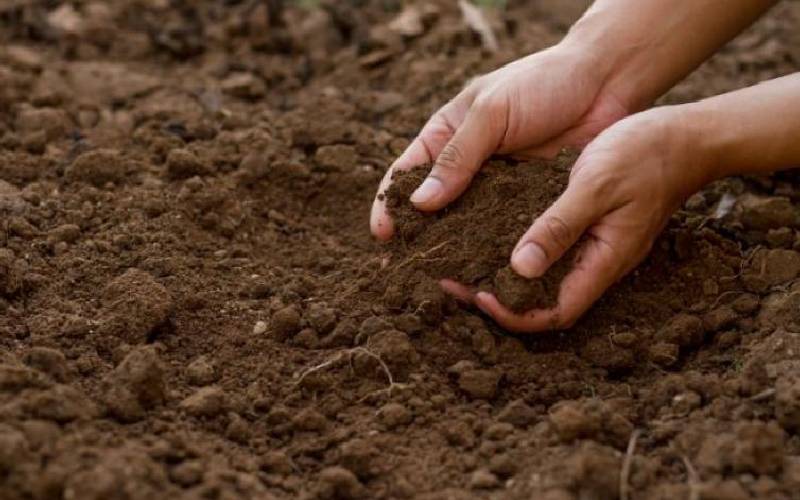 With Covid-19 taking the world by surprise in 2020, it is not just human health that came under scrutiny, but also food and how it was handled.
Going back to basics of hygiene such as washing hands with soap and water led to a more conscious population not only about what they eat but also source of their food. The question that lingers in their minds is how safe is their food?
The first-ever UN Food Systems Summit was held in September 2021 and witnessed nearly 300 commitments from hundreds of thousands of people across the world and its constituencies to accelerate action and transform food systems. According to the World Food Programme, Food Systems (FS) encompasses a multi-stakeholder's platform that links various actors to value addition starting from production, aggregation, processing, distribution, consumption, and disposal of food waste from agriculture, forestry or fisheries.
When we mention food systems, we think about sub-systems such as farming system, waste management system, input supply system, and interacts with other key sectors such as energy system, trade system, health system, etc.
Scientists celebrate December 5th as the World Soils and the theme this year is: 'Halt soil salinisation, boost soil productivity". With most farmers claiming to grow their produce organically, the question is; does it mean organic farms where no pesticides and fertilisers, have healthy soil?
Food safety no doubt starts from the soil and goes beyond fertiliser and pesticide use and perhaps it can only be addressed if we talk of regenerative agriculture. Regenerative technologies are not disruptive to the environment and help restore farmlands for more sustainable use.
The technology ensures our farming activities do not cause any waste or harm the environment. For example, a farmer rearing cows puts up a biodigester and uses the methane from the animal manure to light up their home, hot showers and for cooking.
The refuse/ bio-slurry obtained from the biodigester is then used as manure, foliar fertiliser and sometimes as an insect repellent. This is a circular use of resources, with no waste. What then is the benefit to consumers and their families when a farmer practices regenerative/circular practices?
"The nutritional quality of the crop is improved. It also allows for diet diversification with consumers accessing a wide range of food groups in local markets across seasons and in turn improves food security given that the farmlands are more resilient. Over time, this reduces exposure to toxic chemicals and contributes to food safety", says Leah Mwaura, Project Coordinator at Veggies for Planets and People SNV.
The Ministry of Health should join hands with the Ministry of Agriculture and agree on mechanisms and policies to ensure safe production of food and that quality of soils is not compromised.
-The writer is a marketing and communications specialist.