Pitfalls we must avoid in Africa's free trade area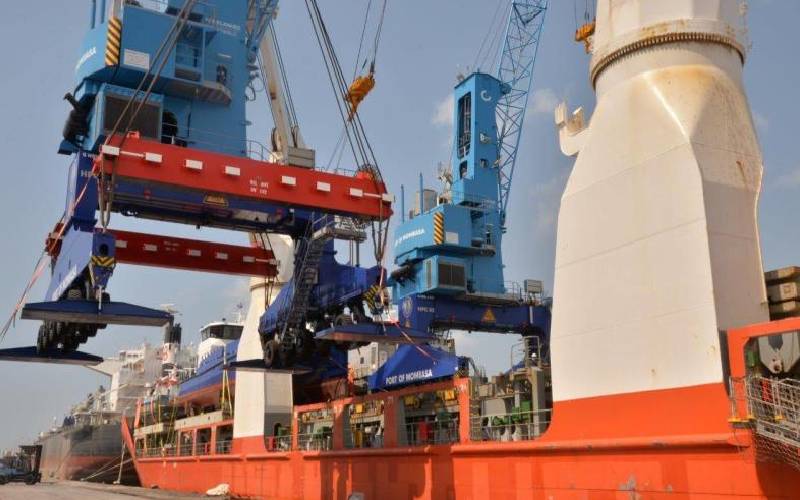 There is a new mega 'job creator' that will turn one year in January 2022. That is the Africa Continental Free Trade Area (AfCFTA).
The AfCFTA's goal is to realise continent-wide free trade for 1.3 billion people in a $3.4 trillion economic bloc. With these numbers, the agreement has an exponential job and wealth-creating potential for Africa.
But with all the positive probabilities AfCFTA brings, there is also a possibility it could be a victim of the same 'African pitfalls' that have broken our big dreams since independence. That is why many people have approached the AfCFTA with skepticism and pessimism.
Challenges such as unreliable, dilapidated or non-existent infrastructure, corruption, political instability and other leadership challenges make it seem like the system is rigged against the bright future AfCFTA promises.
Thankfully, these drawbacks can be countered. One such pitfall is external interference. In addition to this internal self-sabotage, there is risk of international meddling that could fail AfCFTA.
This is because a successful AfCFTA will significantly change the global trade equation in a way unfavourable to countries in other continents, particularly western economies and China. The trade area expands chances of Africa becoming self-reliant. So Africans beware!
Another pitfall is hoarding nature of male leaders in African countries. The magnitude of trade and corporation AfCFTA calls for requires incorporation of women into decision-making.
Another pitfall is potential for the same old methods, being applied in actualising AfCFTA if driven by the older generation of leaders. While we must rely on the wisdom and experience of elder statesmen and women, we must let the youth chart new paths devoid of political interests.
On this, AfCFTA is a step ahead with the appointment of Wamkele Keabetswe Mene as the Secretary-General of the Secretariat. His leadership and those of other young Africans must be harnessed, for a better future. African youth should support Mene collectively using their social media influence.
Finally, a pitfall that must be anticipated is AfCFTA potential to drive up inequalities. Free trade will undoubtedly create jobs and businesses, which in turn will generate wealth.
As this happens, this wealth creation should not cause antagonism. If these and other pitfalls are countered as AfCFTA takes off, we can look forward to vibrant trade and numerous jobs for our youth.
-The writer is the CEO at Apprentice Job Work AFRICA.
www.ajwafrica.org