If bad parenting was a crime, many parents would be jailed for life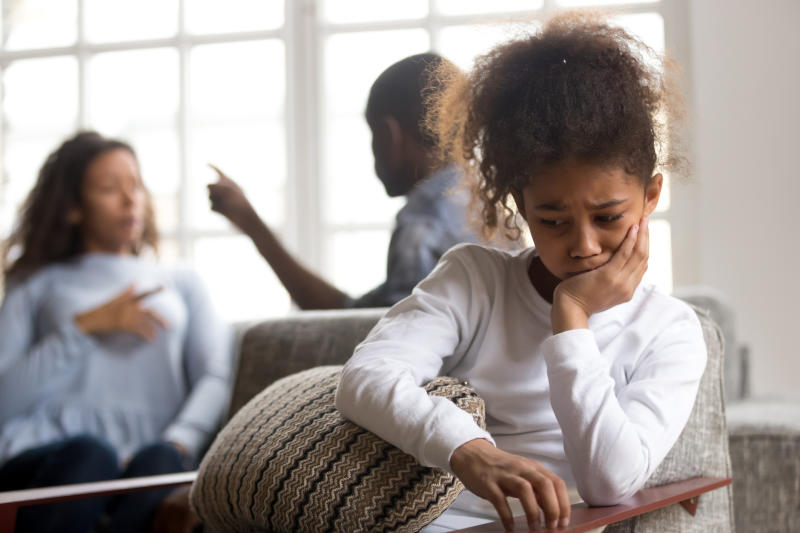 We are living in an era where parents have become busy, leaving little time to spend with their children. At home, house helps play a bigger role in taking care of these children.
Some parents are reckless to a point of drinking alcohol and smoking and taking drugs in front of their children. They don't think about what they're exposing their children to. It's ironical that these parents who are supposed to discipline their children are in the front line of bad behaviour.
In some homes, domestic violence is the order of the day. Parents fighting and exchanging unpalatable words. Quite a big percentage of parents prefer taking their children to boarding schools with the hopes that teachers will instill good behaviour in them.
Parents should understand that discipline begins at home, and they must work hand in hand with the school administration to discipline their children.
Parents have a duty of guiding and counselling their children and they must ensure that they teach them to know good from bad. They must understand the psychology of their children and be friends with them.
In the past month, cases of school fires which have caused a lot of fear among parents, school administration, and other education stakeholders. Parents have an uphill task and this is the time consequences are befalling them .All school damages are compensated by them. What if all parents collaborated in disciplining their children?
The government should support initiatives that boost good parenting.
A well-mentored child will seldom engage themselves in uncouth behaviors. A parent's pride is to have their child mention them as their first and best friend. In so doing, children will trust you in everything and when they are face life's challenges, the parent will be the first one to know.
Spare the rod, spoil the child.
Ngari Joyce, Maasai Mara University