More should be done to guarantee the freedom of media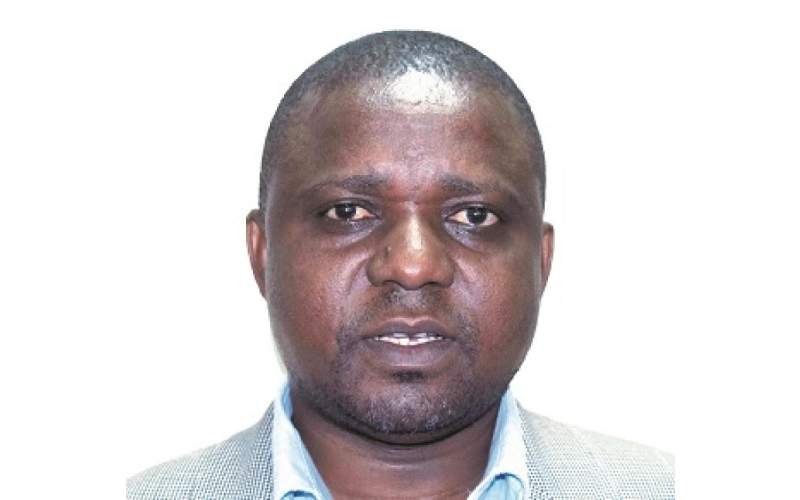 The International Day to End Impunity Against Journalists was marked on November 2 under the theme, 'Keep Truth Alive'. Reports by various bodies point to a troubled media industry, largely because of the business' operating environment, predatory behaviour by big technology companies, changes in revenue flows, shrinking democratic space and the ravages of Covid-19. The theme shines the spotlight on local journalists working on corruption and politics in non-conflict situations, who represented 93 per cent of journalists who have died in the past decade.
Though Kenya's press freedom looks impressive on paper and shows an industry in rapid growth, the situation of journalists is moving in the opposite direction according the 2021 World Press Freedom Index. The already bad working conditions and safety situation of journalists in Kenya has been made worse by the effects of Covid-19, as seen in mass sackings, non-payment of salaries and wages and harassment of journalists.
A recent study by the Aga Khan University Graduate School of Media Communications jointly with the DW Akademie makes critical observations, among them, the fact that while Kenyan media has grown tremendously and can handle global challenges facing the media, journalists in the country are routinely discredited, assaulted, harassed or intimidated.
The country still maintains laws that are a hindrance to press freedom and access to information.The report notes that while the growth of the economy has supported the development of a very vibrant media sector, unfortunately, the high level competition in the market for audiences has resulted in repeated downsizing and cost cutting in many media houses over the years.
A number are trying news on demand investments, monetising their digital content and above all, trying joint productions to minimise operation costs. In a study early this year, the Media Council of Kenya with the support of DW Akademie, established that among other factors that threaten Kenyan media include the legal regime that is in place. For instance, the hefty fines of up to $200,000 (Sh22.3 million) for a media house and about $5,000 (Sh559,596) for individual journalists are difficult to honour. In trying to avoid falling victim to such severe penalties, media institutions and individual journalists have been forced to self-censor or completely drop stories deemed politically sensitive altogether.
Constant threats of lawsuits hang over several media houses daily, with media houses being slapped with huge awards in defamation suits. Challenges faced by local/county-based journalists differ with those based in urban centres where a majority of media outlets are based. In addition, there is a worrying trend where journalists who have been victims of violations abandon the cases without professional guidance on issue of conflict resolution. We must work to make the environment conducive for a free and independent media through considering such things as tax rebates on media equipment, regulating the cost of content dissemination through the registered content couriers, support media to protect their content against theft, establishment of a media fund and enhance professional self-regulation including creation of public editors in media outlets. Hopefully, the recently appointed task force on media policy will address some of these challenges and provide stepping ground to improve the situation.
Mr Bwire is Director, Media Training and Development at the Media Council of Kenya