Kenyans' short memory is their biggest undoing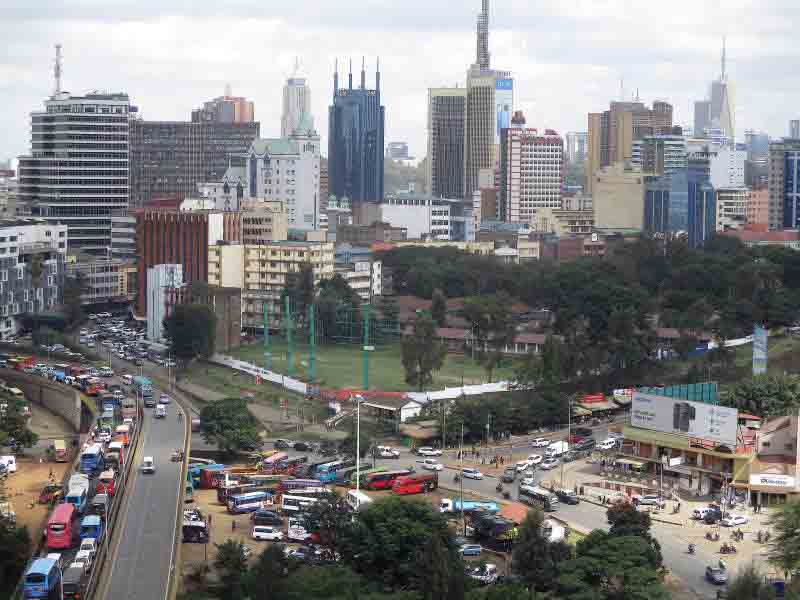 Former Safaricom CEO Michael Joseph once said that Kenyans are a peculiar lot.
One of our peculiarities is our tendency to move on rather quickly from events/issues. When something we disapprove of happens, we are known to pick it up and discuss it passionately, creating hashtags and memes and picketing on the social media streets. This is usually a great way to decry various vices, ranging from police brutality, to gender-based violence and graft.
Sadly, though, the outcry does not last long. As quickly as we began the online activism, we go quiet and move on with our complacent lives, leaving the victims of the alleged malpractices to deal with their problems, or as like to call it wapambana na hali yao. Consequently, perpetrators of crimes have learnt to wait it out whenever they are involved in a scandal. They know our collective memory is very short and soon all the hashtags and news articles will shift focus to something else, perhaps because our society is never short of bad news to hashtag about.
We have moved on too quickly from issues that we forget the gravity of their consequences. One incident that comes to mind is the killing of the Kianjokoma brothers and the four young men mistaken for cattle rustlers in Kajiado. Granted, the cases are now in court, but once the hashtags died down, their families were left to grapple with the consequences of the alleged police and mob brutality, respectively.
The biggest consequence of our collective short memory is continued mismanagement of public resources and bad leadership. We make a lot of hullaballoo about cases of corruption only for a short while and then move on swiftly, leaving the corrupt to enjoy their loot. In fact, within five years we have completely forgotten about their alleged theft, we even elect them to office. It is only in Kenya where political aspirants use allegations of graft to propel them to victory. We reward 'one of us' with political office to apologise for the turmoil they might have gone through as a result of their alleged lack of integrity. Our short memory has seen us repeatedly elect corrupt politicians. The more the scandals an aspirant is mentioned in, the more people rally behind them in what they consider standing with one of their own.
Our mainstream media seem to also focus on issues only for as long as they are hot topics on social media. We rarely see media houses dedicate time to revisit events that have made news in the past especially those that are of great public interest. The media play a key role in setting public agenda and shaping their opinion. There should be conscious attempts by the mainstream media to follow up on critical issues to ensure that they remain the focus of relevant government agencies. Besides informing the public, the media play a key role in providing oversight. They are the public's watchdog and should ensure we are constantly reminded of our power to make the right choices especially in electing political leaders. Unlike social media platforms, the mainstream media are run by professional journalists. There is need to pay a little more attention to critical events to keep them relevant even long after the social media buzz around them has gone down.
Dr Kiambati is a communication trainer and consultant, Kenyatta University