To achieve mental health for all, let's all play our part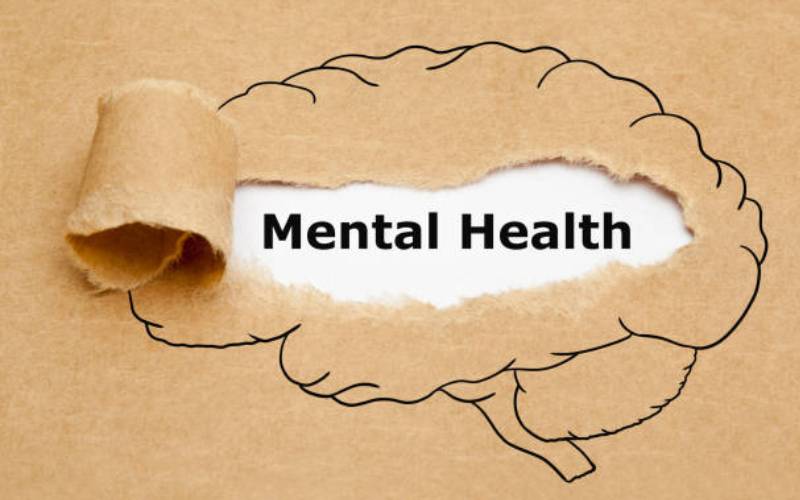 Mental well-being is key to the general health. An individual cannot attain quality life if they are mentally unhealthy. They cannot live to their full potential.
Yet, as we celebrate the World Mental Health Day today, one in every four people in Kenya has a mental health issue.
The Covid-19 pandemic has brought more than its fair share of challenges. Reduced incomes and social disruptions have increased mental disorders.
And the effects must be emphasised. Besides burden on education, social services and criminal justice system, those affected are likely to suffer loss of income and a range of indirect costs.
People with the disorders also often experience human rights violations, stigma and discrimination, which in turn lowers their quality of life.
This calls for reawakening.
Admittedly, the problem has not received the attention it deserves. Few medical facilities are capable of handling the cases effectively. Indeed, this year's theme 'Mental health in an unequal world' appreciates this problem.
It's time everybody did their part, for this can't be left to psychologists, counsellors and other healthcare workers.
Unicef's 'State of the World's Children 2021' study shows at least one in five young people between 15 and 24 years suffer depression. Other statistics also indicate that 50 per cent of almost all mental health problems start at the age of 14.
There is, therefore, need for schools to do more counselling. Learners also need time to play and bond.
Socialisation is critical. At home or workplace, relationships provide social support that lowers the risk of mental disorders while increasing capacity, resilience, recovery and adaptation.
We also need to champion for the rights of individuals by separating their person from the condition; by avoiding labels. Let's show love to the affected.
Individuals should normalise talking about mental health. Going to a counsellor or therapist when feeling overwhelmed should be as normal as seeing a doctor when you have a flu.
And whereas the national and county governments should commit resources, civil societies and religious organisations should promote mental health discussions.
These concerted efforts will, ultimately, help reduce cases and build equal chances for all to access help.
Dr Masha is a Registrar, Department of Psychiatry, University of Nairobi.