Be empathetic to students from poor families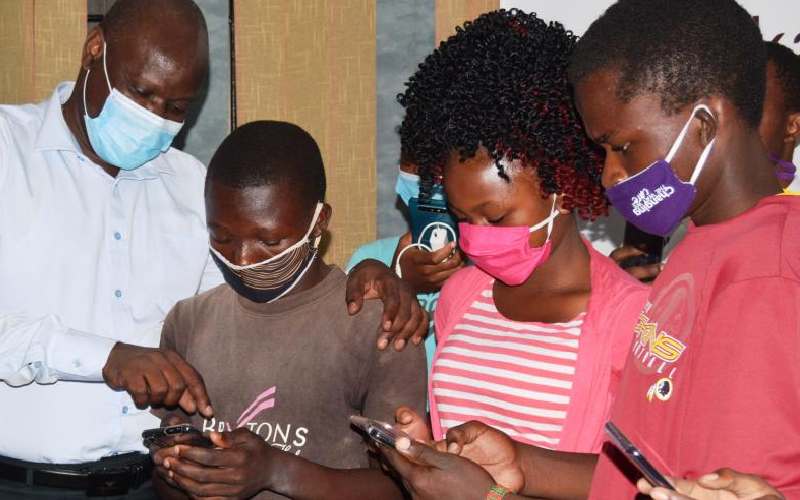 Two things happened this past week in the education sector; one broke my heart while the other gave me hope. A student at Chavakali High School was sent home for fee arrears yet he didn't even have fare. He embarked on the nearly 100km journey to his home in Trans Nzoia on foot.
He did 35km to Kakamega town before his story went viral. Many questions arose. Did the boy communicate to his teachers about his plight? Did he ask for assistance? However, none of the answers could downplay the fact that the incident portrayed the school and Ministry of Education in bad light. There is a probability his journey home would have been the beginning of his dropping out of school had the issue not been highlighted. This is one of the issues Education CS Prof George Magoha seems to ignore while operationalising the 100 percent transition policy.
He has spoken before on the need for school heads and teachers to take time to know the background of their students. That way, they will not push too hard where they know, they are likely to get nothing. Instead they would be more empathetic.
If the bursaries and scholarships given by the National Government Constituency Development Fund, County Governments and other entities such as banks and foundations are not enough, schools can innovate and set aside a number of slots for orphans and children from poor backgrounds. Think of the impact if each secondary school set aside 20 slots for the neediest students. This can be funded through school farming projects, philanthropic parents and school alumni.
The second thing gave me hope and some faith in the law. The interdiction of Nakuru High School principal Mike Yator by the Teachers Service Commission. He is accused of charging extra fees contrary to the Basic Education Act Section 29. The Act is clear that tuition is free in secondary schools and any other charges must be approved by Education CS in consultation with the County Director of Education.
This comes with a rider that no child shall be refused to attend school because of failure to pay such charges and that every transaction must be receipted.
There was a cry for the government to take decisive action against school heads ignoring the above provision of the law. However, the more important issue for Prof Magoha is to take a wider approach in the push for 100 percent transition rate.
He should take note of other causes of low transition rates such as teen pregnancies, cultural traditions and general lethargy caused by the high unemployment rates. There is also the issue of over stretched facilities that make life particularly in boarding schools less convenient or unbearable.
The impact Covid-19 pandemic cannot be ignored too. The nearly one year out of school killed educational momentum for most students.
It is unlikely that a parent would deliberately take a child out of the school system except for financial limitations.
Anchor Radio Maisha