Survivors of sexual violence deserve to be treated with dignity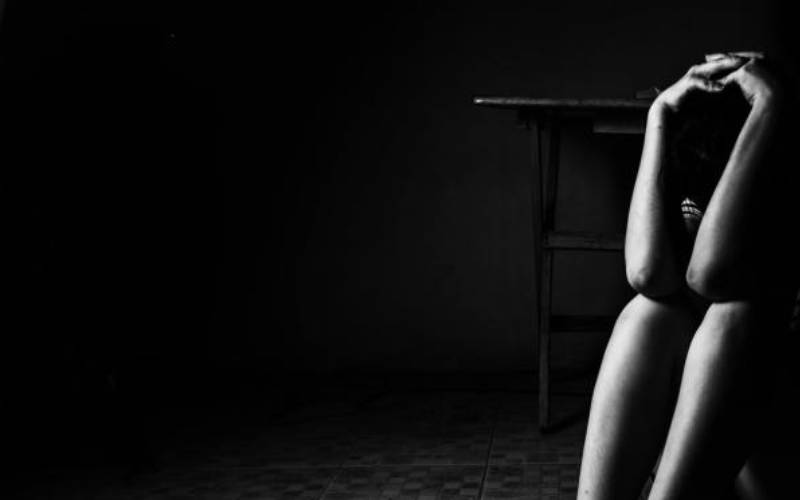 The story of a sexual violence survivor aired on a local online channel shocked and saddened me. Listening to the mother of three narrate her ordeal at the hands of her tormentors and later those of law enforcers and healthcare professionals, it is clear that the war on Sexual and Gender-Based Violence (SGBV) is far from won.
The woman narrates that after getting sexually abused by some truck drivers who had given her and her two children a ride, she sought help from a police station and later a healthcare facility.
However, before getting the OB number, she was mocked and humiliated. She says a police officer first alleged they did not know how to record her case and asked her to wait for the OCS. Even after explaining, they did not facilitate her medical attention, leaving her to walk for a long distance looking for a health facility. Besides losing crucial evidence, the delay put her and her daughter at risk of contracting STI. She was not able to receive post-exposure prophylaxis until after the recommended 72 hours.
The incident brings to the fore the critical need to rethink the linkages between SGBV survivors, law enforcers and healthcare providers, and their contribution to the survivors' access (or lack thereof) to justice, including psychosocial support in the days after the assault and beyond. The woman is clearly still traumatised. Unfortunately, besides the trauma from the assault, she now has to deal with the trauma of the humiliation she encountered as she sought help.
She repeatedly said she regretted explaining her ordeal to the police. A survivor should never regret explaining their ordeal to police officers or medical personnel. They should never be made to feel like it was their fault, or that they 'brought it upon themselves'. Police and healthcare providers should never explicitly express their doubts about a survivor's story. Prejudging a survivor can inhibit the personnel's ability and/or willingness to support them in seeking for justice and medical attention.
There is need to re-emphasise to the police and the healthcare providers the critical role they play in ensuring justice for survivors of SGBV. Anti-SGBV crusaders must create a lot more awareness among these very key stakeholders in the fight against the vice.
Remind them that SGBV survivors come to seek services already a broken lot. In helping them safeguard their evidence, therefore, the law enforcers and healthcare personnel need to be a lot more patient and understanding to prevent any further psychological damage. They should treat them with dignity and listen empathetically rather than critically.
Even more important, there is need to clearly explain the Standard Operating Procedures to ensure that both the police and medical personnel understand what they need to do and how to do it to ensure that a survivor not only has access to justice but also does so in a dignified manner.
With the rise in SGBV cases, we all should advocate for the humane treatment of survivors. Otherwise, many men and women will shy away from seeking justice, potentially creating a vicious cycle of abuse, especially when the abusers are close friends and family.
Dr Kalangi Communications trainer and consultant, Kenyatta University